The American large patrol ship WHEC 720 Sherman (such as the Hamilton) will be transferred to Vietnam in the order of military assistance, becoming the second ship of this type in the Vietnamese coast guard, reports
bmpd
with a link to navaltoday.com.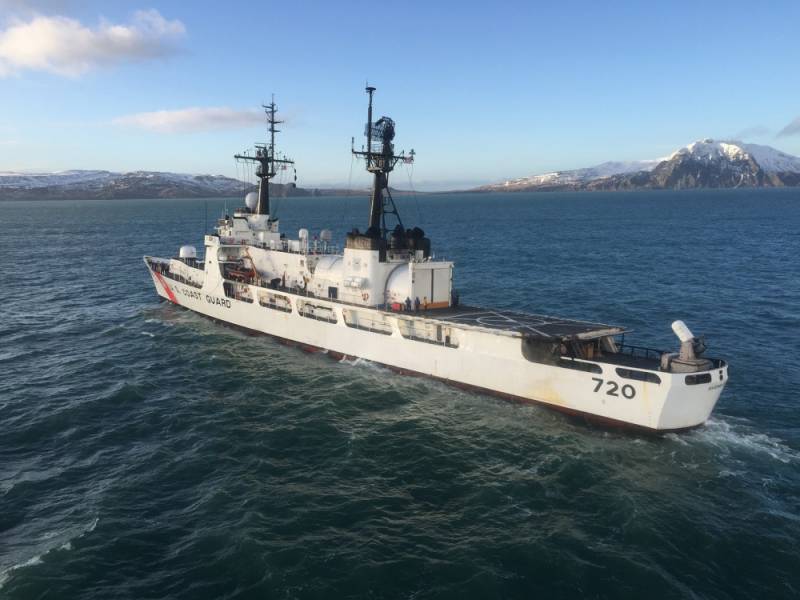 The ship is scheduled for withdrawal from the US Coast Guard by the end of March this year.
"The Sherman 23 patrol boat on January 2018 returned to Honolulu (Hawaiian Islands) after its last 76-day patrol in the Bering Strait zone. The ship was commissioned in September 1968 of the year (thus its lifespan is almost 50 years), "says the material.
Ironically, he once "took an active part in the fighting in the Vietnam War, in 1970, engaging in blocking the coast of South Vietnam in order to prevent the transfer of ships to
weapons
and supplies from North Vietnam, "notes the resource.
It is reported that in the 10 months of Vietnamese deployment, "Sherman made 154 shelling the coast, and on the night of November 21 1970, the North Vietnamese armed SL-3 trawler loaded with ammunition sank."
WHEC 720 Sherman is one of the United States Hamilton-type 12 large patrol ships from 1967 to 1972.