In Kiev, they are announcing the large-scale rearmament of their armed forces at the expense of NATO and, above all, the United States. Former Minister of Defense of Ukraine Anatoly Gritsenko proposed to upgrade outdated military equipment of the Armed Forces of Ukraine with weapons leased from the United States.
According to Gritsenko, the Ukrainian security forces use equipment developed in the middle of the twentieth century. The need to modernize the arsenal is obvious, and Ukraine has no choice but to seek help from Western partners, Gritsenko added.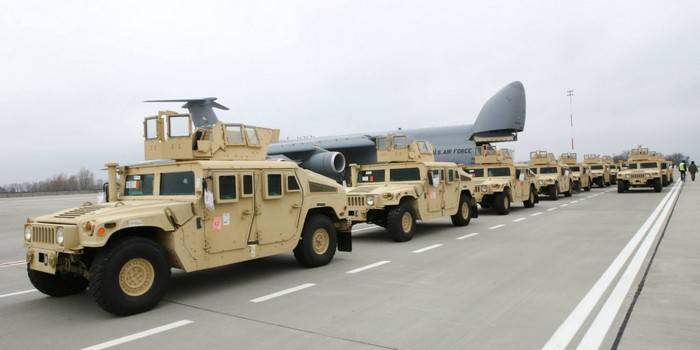 At the same time, Gritsenko wonders what kind of country will go to a wider cooperation with Kiev.
In order to be able in the leasing mode, in fact, the rent at the first stage, in the free transfer mode for testing and testing, in the sale mode, co-production, joint repair under compensation schemes, so that we partially have the technology, create jobs, New productions were created. With which country we will go to a deeper cooperation. And here applicant number one is, just, America
- said Gritsenko