Ukrainian edition
"Vesti"
It comes out with a material in which it is told about the mysterious disappearance of impressive sums of the so-called "military collection" from the wages of citizens of Ukraine. Since 2014, citizens have transferred to the Ukrainian budget almost 38 billion UAH. At the same time, as noted, so far from the government of the country there are no reports on the direct needs of these considerable financial resources.
As Ukrainian journalists write, suspicions of misuse of public funds are amplified due to the information that the draft law on the need to transfer national funds to a special controlled (including public organizations) fund was not adopted in the VRU.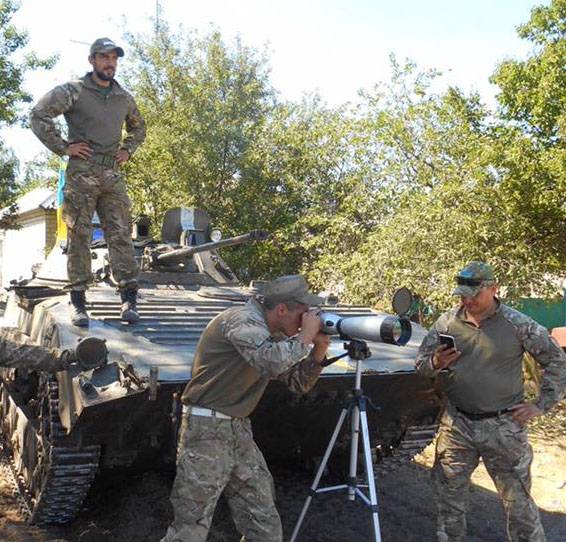 From an interview given to the media by Ukrainian deputy Vitaly Kupriy, who initiated the adoption of a bill on the transparent spending of funds for the army:
Find out where these billions went is impossible. They dissolve in the budget. They might as well be used to replenish the Pension Fund, which had a hole. I conducted my own investigation. I found out that the money for the army went through a number of the same companies. So, this is a scheme that is managed by top management. For example, 200 million UAH was listed by the company for fuel, which it was never mentioned. Another 280 million USD went to the company, which in return did not provide anything. Investigations were lowered to local prosecutors, and it did not end with anything.
At the same time, the deputy of the Verkhovna Rada of Ukraine notes that the authorities of Ukraine clearly do not intend to cancel the so-called "war gathering", as they are not going to take steps to investigate exactly where the money actually goes from the citizens of the country.