The United States of America issued a warning against foreign countries in the event of their cooperation with Russia, if such cooperation would contradict packages of imposed anti-Russian sanctions. The new anti-Russian sanctions package began to operate on January 29 in the framework of the Law on Counteracting the Enemies of America (CAATSA).
The US State Department called the direction of the next portion of sanctions against the Russian Federation. This direction is actually connected with an obstacle for Russia to carry out transactions with foreign partners in the framework of the arms trade.
From the message of the official representative of the US State Department:
Russia will thus no longer receive income from the arms trade and will not be able to use this income to continue its campaign of destabilization. Sanctions will be lifted only if Russia stops destabilizing actions.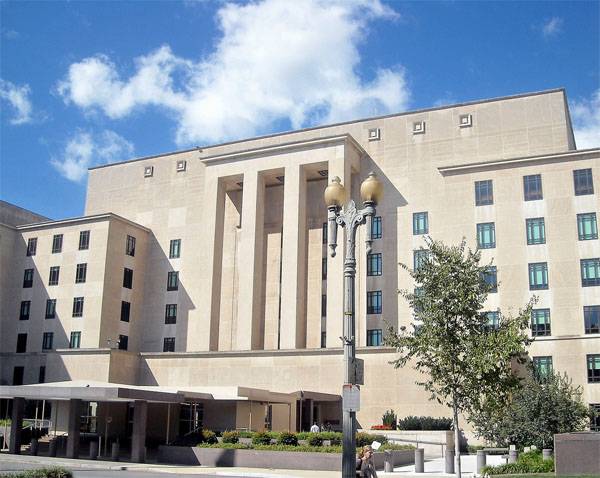 RIA News
cites a statement submitted by the US Department of State:
Foreign governments and private sector companies have been notified, both publicly and privately, including, as appropriate, by high-ranking State Department officials and other US government officials, that significant transactions with listed Russian entities will lead to sanctions.
Additionally, it is stated that the imposition of sanctions is associated with "violation of human rights".
There is a typical American desire to eliminate a competitor on the international arms trade market using loud words about the protection of rights and freedoms.