During the military operation against the Kurdish formations, the Turkish army used its most powerful artillery guns. Speech about 203-mm self-propelled howitzers of the American production М110А2.
These 28-ton SAUs are capable of hitting projectiles weighing more than 92 kg over a distance of almost 23 km. The use of active-reactive ammunition increases the firing range to 30 km.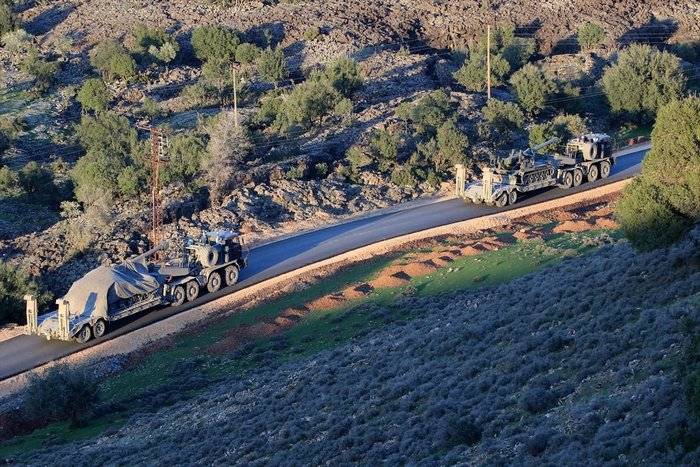 The total length of the self-propelled gun is more than 10 m. Diesel engine power - hp 405 Power reserve - 520 km. Calculation - 5 people.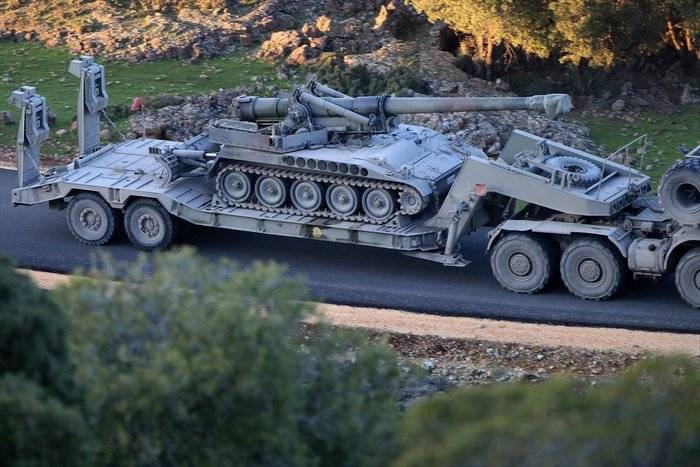 As military expert Yury Lyamin notes, the involvement of the heaviest self-propelled howitzers that Turkey has in operation "Olive Branch" is not surprising. The fact is that the Kurdish detachments in Afrin did not lose time in vain and over the past few years have been able to create real long-term fortifications in the mountains of the border areas.
They equipped concrete long-term firing points and observation towers, underground supply lines. Therefore, for the destruction of these fortifications, 203-mm howitzers are ideal
- explains Lyamin.
The M110 has long been the basis of long-range artillery in the United States and other NATO countries. Chemical and tactical (including neutron) nuclear weapons were developed for these weapons, reports RG-Sil