The press service of the Ministry of Industry and Trade reported on the possible demand for Russian supersonic aircraft. We are talking about hypothetical civilian airliners based on the Tu-160 aircraft, which Russian President Vladimir Putin spoke about during a visit to the Kazan aircraft manufacturing plant. According to Putin, a supersonic aircraft would be very relevant for civilian air travel, given the huge scale of Russia.
The press service of the Ministry of Industry and Commerce reports that demand may be around 20-30 of civil aircraft of this type.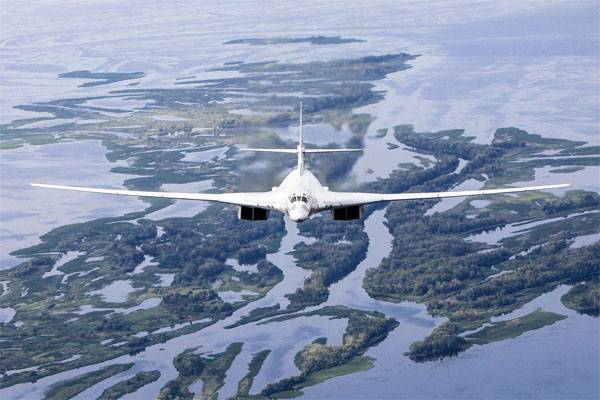 RIA News
cites the statement of the ministry representatives:
The enterprises of PJSC "UAC" (United Aircraft Building Corporation) have a scientific and technical reserve for supersonic administrative aircraft. Domestic demand is projected at a level of at least 20-30 machines at a price of 100-120 million dollars. The export potential of the aircraft can also be significant.
It is also reported that the design and creation of the first demonstration flight model of a civilian airliner based on the Tu-160 with a capacity of up to 50 passenger seats may take about 8 years - taking into account the backlog of engines.
At the same time, the department did not comment on the very feasibility of such a project, taking into account the refusal of the USSR and France to operate supersonic Tu-144 and Concord.