Russia and China do not threaten the national security of Australia, reports
TASS
statement by the country's foreign minister Julie Bishop.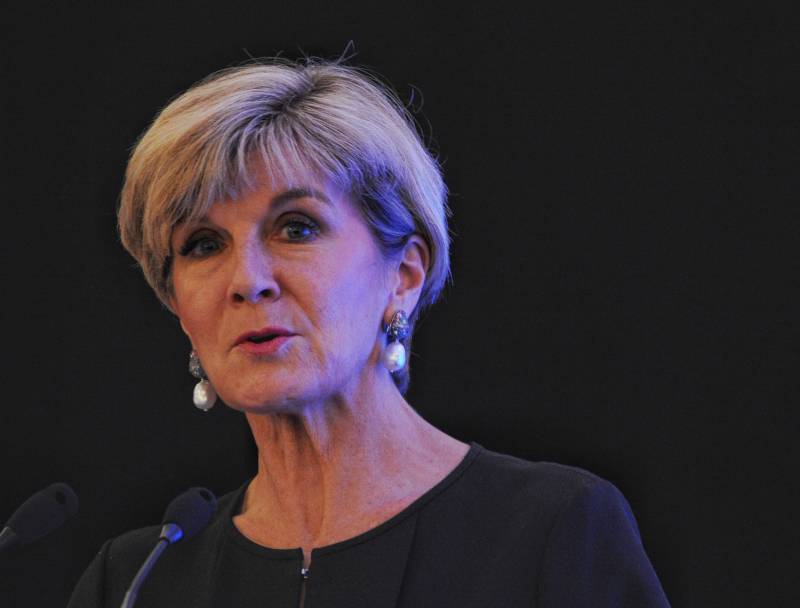 Earlier, the head of the Pentagon, James Mattis, presented an updated National Defense Strategy, according to which, Russia and China "undermine the existing international order" and threaten the United States.
We clearly have a different look at Russia and China. We do not believe that Russia or China pose a military threat to Australia,
Bishop emphasized.
We will continue to work closely with China,
she said.
We are conducting joint military exercises with China and other countries in the region, and we will continue to do so,
added the minister.
In turn, Australian Prime Minister Malcolm Turnbull, talking to reporters on the same day, said that at present "no country in the region, with the exception of North Korea, shows any hostile intentions towards Australia."