The International Paralympic Committee made a decision in relation to Russian athletes applying for a performance in the Winter Paralympics-2018. Recall that these competitions will start almost immediately after the end of the Olympics in Pyeongchang (they will be held from 9 to 18 in March). The IPC decision is almost the same as the IOC decision.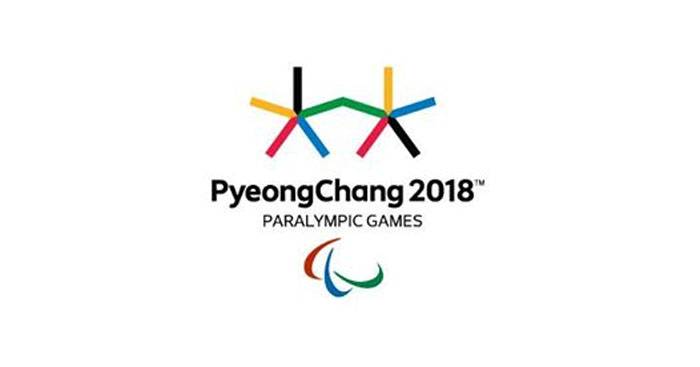 It is reported that individual Russian Paralympic athletes of the IPC "allow" to perform under the neutral flag with the status of "neutral Paralympic athlete". As you can see, in this case there is no mention of the word "Russia" at all, unlike the status of Olympians, on the form of which there will be at least the inscription "Olympic athlete
from Russia
».
It is noted that the Russian (admitted) Paralympians will be able to participate in five sports in Pyeongchang. In total, the IPC "is awaiting confirmation of the criteria" from 35 Russian Paralympic athletes.
Recall that the IPC previously removed the Russians from the Paralympic Games in Rio de Jainero in full strength. Moreover, the athletes who were not convicted of using prohibited drugs were also suspended. Now this practice extends to the acts of the International Olympic Committee, which excludes the Russians only because they are Russians.