The Ministry of Defense of Ukraine is able to transfer more than 300 multiple launch rocket systems to the contact line in Donbas, writes
Messenger of Mordovia
.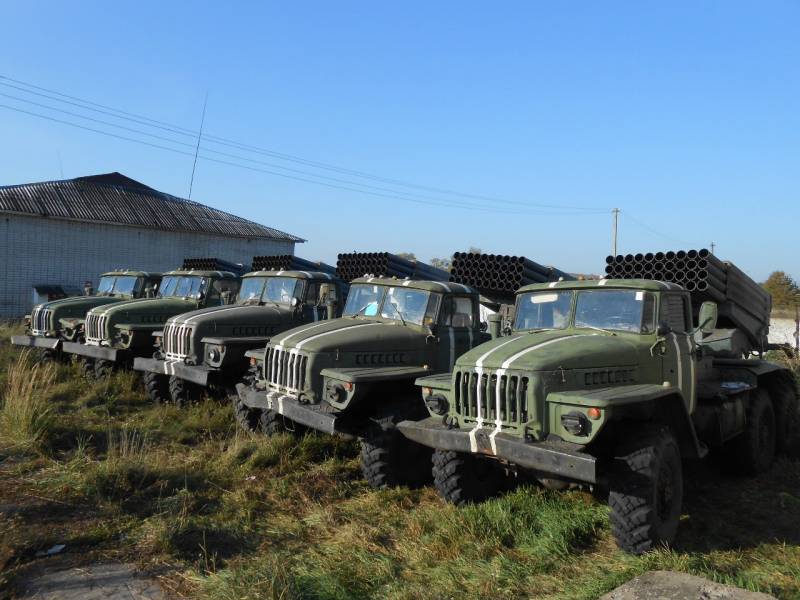 There are almost two hundred Grads alone in the Armed Forces of Ukraine. Of course, part of the installations will remain in the rear - something is in the training units, at repair plants, but hundreds of BM-21 and a half to pull up to the contact line is quite a feasible task.
"Earlier it was reported that most of the rockets were expired. However, according to the available data, currently the jet divisions have at their disposal imported ammunition, including from Bulgaria. This country supplies both terrorists in Syria and the Ukrainian army, "the article says Dmitry Lemeshko.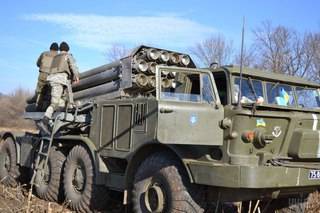 Armed APU are also about 140 units MLRS "Hurricane" and "Smerch." Military operations, fires in warehouses have significantly reduced the amount of ammunition for these systems, however, the remaining number of missiles, according to the author, will allow each installation to use several packages.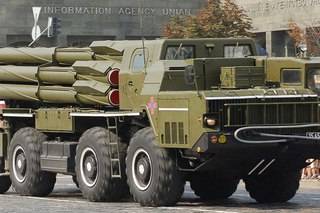 Currently, the Ukrainian media write a lot about the missiles that are being developed in the framework of the Alder project. It is reported that the production of ammunition for the upgraded complex has already been launched. Nevertheless, the author writes, the final revision of the MLRS is not yet complete. At the same time, it is possible that their tests can be carried out in the Donbass for real purposes.