During the fighting in recent months, the Syrian army managed to capture a large number of a wide variety of trophies. Among them - a significant amount
tanks
different models, reports
Messenger of Mordovia
.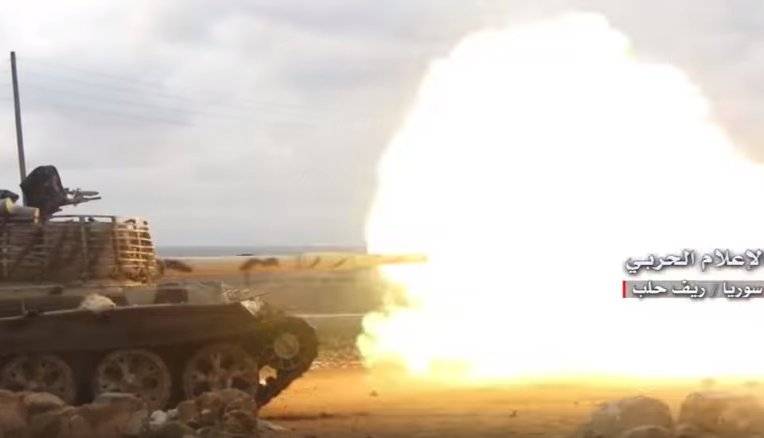 If there is no information about terrorists who were captured by terrorists and injured "ninety", then other vehicles, such as T-62 and T-55, are already being used against their former owners.
"Thus, during the fighting in southern Aleppo, government forces began to use the" sixty-two ", previously used by the militants, whose protection is reinforced with lattice screens and sandbags," writes the author Roman Katkov.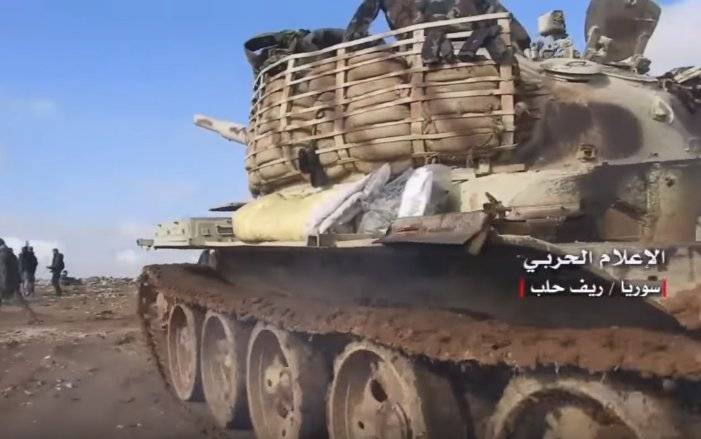 Of course, "these machines cannot compare with the modernized T-62M, however, their crews are more likely to survive in the battles than if they fought on conventional old tanks," he notes.
Apparently, the park of captured technology will be replenished, and new reserves will soon be involved in the fight against anti-government groups.