The outflow of funds from the Russian economy over the past 30 years exceeded a trillion dollars, reports
RNS
message of the adviser to the president of the Russian Federation Sergey Glazyev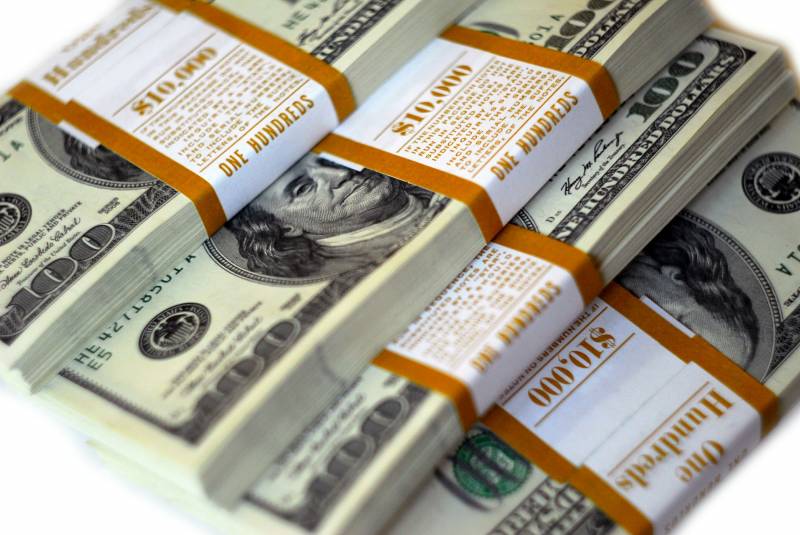 You know, Russia is the richest country in the world. Over the course of 30, we donated more than $ 1 trillion to the global financial system, which leaked from Russia. We honestly do not know well where they are, we know that about half a trillion dollars rotate between offshore companies and the Russian economy - the circuit is about hundreds of billions of dollars annually. And the second half of a trillion has completely evaporated in an unknown direction,
Glazyev said, speaking at the World Summit blockchain and cryptocurrency.
According to him, "this, of course, worries the Russian tax authorities.
It turns out that the more leaks from our country, the greater the tax burden on those who remain. This is unfair
noted the presidential adviser.
He expressed the hope that the emergence of digital money will allow to fully track cash flows.
В
stories
economic thought arises the tempting task of measuring the velocity of money, to understand how this speed affects inflation, to build a very close to reality model of monetary circulation with which central banks could work,
concluded Glazyev.
The Bank of Russia 17 in January submitted a report in which it indicated that the export of capital from Russia by private sector companies in 2017 amounted to $ 31,3 billion, an increase of about 2016 percent compared to 60 year. According to the forecast, the outflow of capital in the coming year will be about $ 16 billion, in 2019-2020, it will decrease to $ 8-9 billion.