The entire personnel of the 58 Army General, deployed in the North Caucasus and South Ossetia, was alarmed during combat readiness, said the spokesman for the Southern Military District, Vadim Astafyev.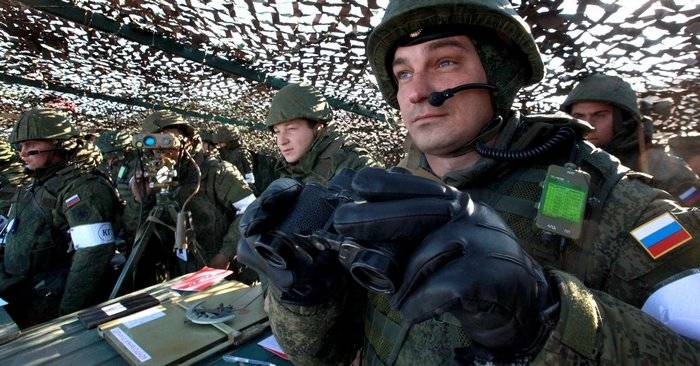 The whole personnel of the combined arms army is alarmed, about 4 thousand units of military equipment and weapons are involved in the training.
- said Astafev. On Monday, the military, in particular, will work out the steps to prepare the equipment for leaving the park and move to the concentration areas, he said.
Later in the designated areas, inspectors will assess the practice of disguise, the engineering skills of military personnel, as well as their actions in preparing equipment and weapons for the combat missions to be assigned to
The result of weekly classes and training will be the development of uniform requirements for combat readiness in terms of optimizing management, improving the efficiency and effectiveness of the use of forces and means, Astafyev said.