Russia will continue to supply the US with the RD-180 rocket engines, despite the new sanctions, reports
Interfax
Statement by Secretary of the Security Council of the Russian Federation Nikolai Patrushev.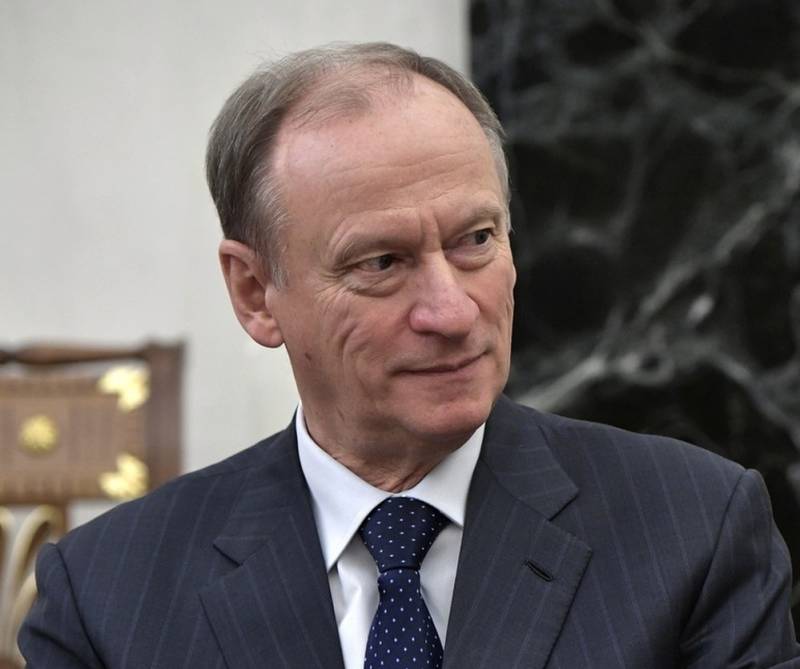 We behave correctly in relation to other countries and implement the agreements that we agreed upon. I don't think we need to stop supplying these engines. I think we will continue them,
Patrushev told reporters in Petersburg.
On Friday, the US Treasury Department announced the expansion of the sanctions list against Russia because of the situation in Ukraine. It is expected that by the end of January in Washington will announce new blacklists for Russians.
Russia supplies Americans with RD-180 / RD-181 engines.
In November, Deputy Prime Minister Dmitry Rogozin announced 2017 of the year that Russia continues to supply rocket engines to the United States in order to develop domestic engine building for the proceeds. According to him, the US is likely to continue to buy Russian rocket engines for its space program after the 2020 year.
Solid orders from NPO Energomash are made on 2020 year, and if we talk about cooperation in the framework of the ISS, it is likely that these engines will be purchased after 2020 year,
said Rogozin.