In February, a meeting of soldiers' mothers will be held in all the RVSN units, reports
RIA News
message of the press service of the Ministry of Defense.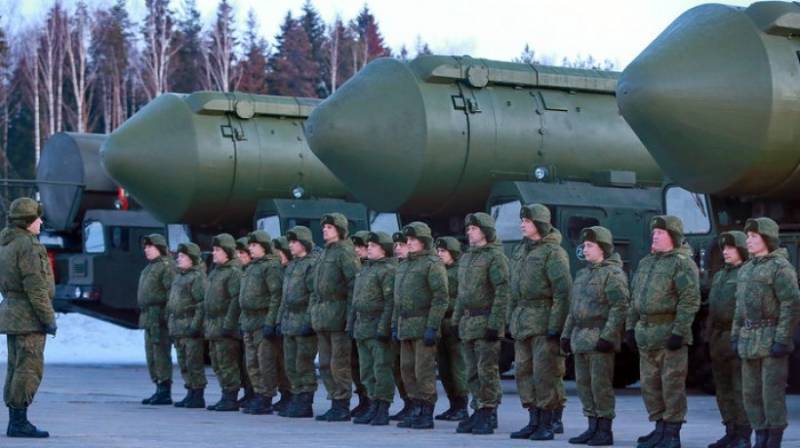 The parents of the soldiers will spend the day in the army with their sons. They will familiarize themselves with how the process of recreation and feeding of military personnel in combat duty at field positions is organized in military units. Particular attention will be paid to the communication of parents with the command of the formations, during which they will discuss issues of strengthening the discipline of conscripts and the further participation of parents in this process.
says release.
It is reported that in the missile formations will be held ostentatious speeches with a demonstration of elements of hand-to-hand combat and concerts prepared by conscripts.
"At the initiative of the parent committees, the meetings of the soldiers' mothers are now held twice a year. This indicates the unprecedented openness of the army and the humanization of military service. This meeting is aimed at moral and psychological support for young recruits in the course of adaptation to the conditions of military service and familiarizing parents with the peculiarities of life, life and service of recruits at the Strategic Missile Forces, "the press service said.
Places in hostels and other residential areas will be provided for meeting and accommodating parents from other regions.