The US administration on Monday plans to submit a so-called "Kremlin report," or, as it is called in the White House, a "Russian sanctions list," reports
RIA News
.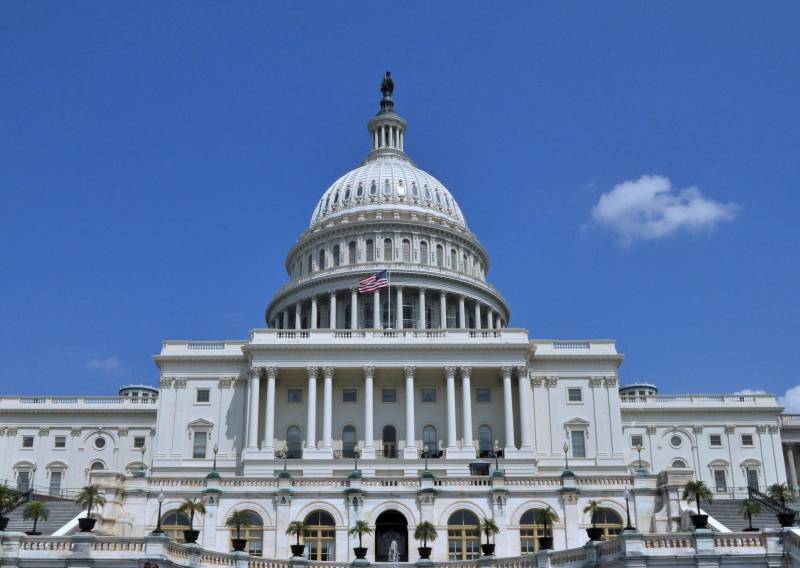 The submission of this report is implied in accordance with the Law on Countering America's Opponents, which Trump signed on August 2017.
"Many suppose that the report will be published, but nobody officially says about it. In this regard, the most cautious experts use the phrase "may be made public" instead of the more categorical "will", "the article says.
In the US Treasury Department, where the list is being prepared, clarity on this issue is also not added. They only note that "active work is underway on the list of oligarchs who are close to the Russian leadership and may be subject to restrictions."
The names of those who hit or are on the new blacklist are not disclosed. In particular, the head of the Washington Atlantic Council suggested that it could be from 40 to 400 people.
I think he will be more serious and shorter,
he said, speaking at the forum in Davos.
In turn, the US ambassador to Moscow, John Huntsman, stressed that "the publication of the report does not mean the automatic imposition of sanctions against the persons indicated in it."
Former chief US special on sanctions, Daniel Fried, called the presentation of the "Kremlin report" an attempt to "stamp the Russian elite for the Russian invasion of the American elections".
The Russians reacted with anxiety and panic to the prospect of publishing the list. They immediately focused on him, he was very concerned about them,
said Fried in an interview with USA Today.
In turn, the American political analyst Stephen Landman called the new American sanctions against the Russian Federation "illegal."
Washington wants Russia to be weak politically and economically. And part of this strategy is the introduction of illegal punitive sanctions,
he wrote in one of his articles.