American Special Representative for Ukraine Kurt Volker gave an interview to the program "Tomorrow" of the TV channel "112 Ukraine". The speech first came about the results of his negotiations with the presidential aide Vladislav Surkov, which took place in the United Arab Emirates. At the same time, Ukrainian journalists asked Volcker whether there was a "chance" to deprive Russia of the veto right in the UN Security Council.
The statement of the American Special Representative, who had previously made it clear that the meeting did not have any serious "breakthrough" results:
When it comes to the UN, of course, Russia has the right of veto. I do not think anyone will try to change this. I do not consider this option. For me it is important to communicate with Russia, with its representatives directly.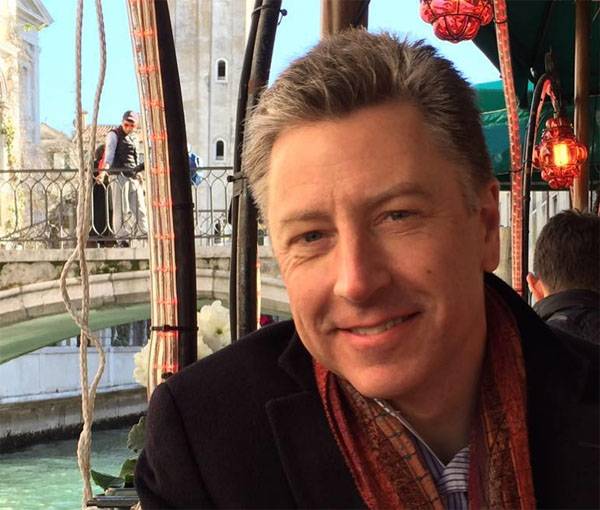 According to Volcker, if we are talking about the need to resolve the conflict in the Donbas, then with Russia on this issue it is necessary to conduct a direct dialogue.
Recall that for more than three years, Ukraine has been trying to raise the question of Russia being deprived of its veto rights in the UN Security Council. In this regard, Ukraine is warmly supported by other American puppets - for example, from the Baltic countries. At the same time, it was repeatedly noted that the UN Charter itself does not imply depriving the veto of any of the permanent members of the Security Council.
Against this background, the US special representative spoke about Washington's preparations for the transfer of anti-tank systems to Ukraine.