In the US, they announced plans to create a high-speed internal network 5G, which will have a high degree of protection. Reports about it
TASS
with reference to the western portal Axios. According to the publication, such a network should have the necessary level of security to prevent cyber threats from the People's Republic of China.
Axios
in turn, it refers to data from the "secret" report of the US National Security Council.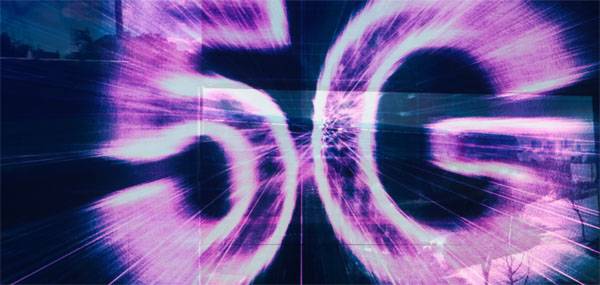 From the material:
China has taken a dominant position in the production and management of network infrastructure. And the refusal to create such a network will lead to a constant lagging behind China in the information field. These efforts will help developing countries counter China's neo-colonial behavior.
The phrase about "neo-colonial behavior of China" itself looks strange, to put it mildly, taking into account the fact that it is the United States that is trying with all its might to maintain a unipolar world order, spreading its interests in dozens of countries turned into colonies.
It is noted that the new network should appear in the US over the next 3 years. At the same time, it is stated that the 5G network will most likely be created not by private US operators, but by "government forces". This fact gives reason to suspect the US authorities in their desire to transfer the surveillance of citizens in communications networks to a new level - under the cover of statements allegedly about "protection from Chinese cyber threats".