The heads of the British security services called the Minister of Defense of the United Kingdom Gavin Williamson alarmist for his statement that Russia wants to destroy the country's vital infrastructure, reports
TASS
The newspaper message The Sunday Times.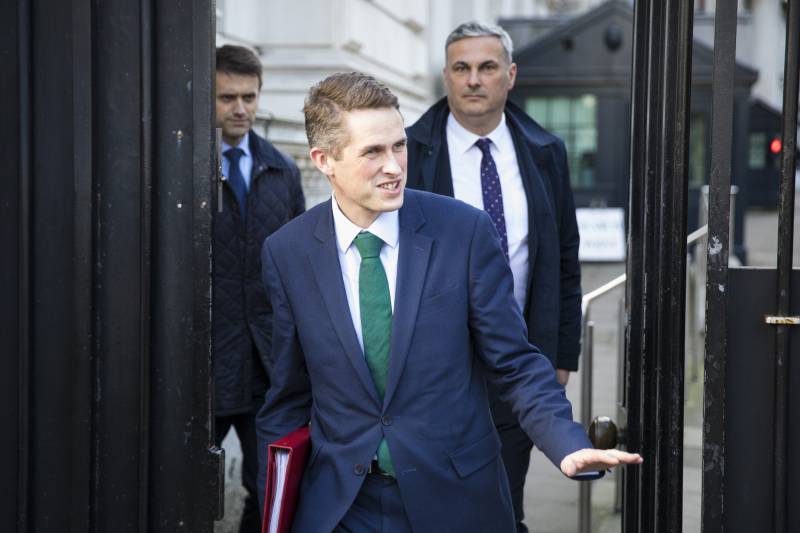 According to the newspaper, making his statements about Russia, the minister used secret information provided, in particular, by the US special services. Thus, the head of the Ministry of Defense "could compromise British partners in the intelligence sector," writes the publication with reference to an informed source.
He used intelligence data, of which not all are British. People from the Center for Government Communications (CPS, equivalent to the US National Security Agency) were furious,
said the source.
The publication also cited the opinion of its source from British military intelligence, who called Williamson's statements on Russia "amateurish."
No one has ever gone so far in quantifying the potential risk to life as a result of the destructive attack of Russia or any other hostile state on the UK infrastructure. We would not like to speculate and be alarmists,
emphasized the source of the newspaper.
Earlier, Williams said in an interview with the Daily Telegraph that Russia allegedly "is developing plans to destroy the vital infrastructure of the UK, which, according to the minister, will lead to" panic, chaos and the death of thousands of Britons. "