Supporters of the separatist transitional council in the southern Yemeni city of Aden seized a number of state institutions, reports
RIA News
post your source.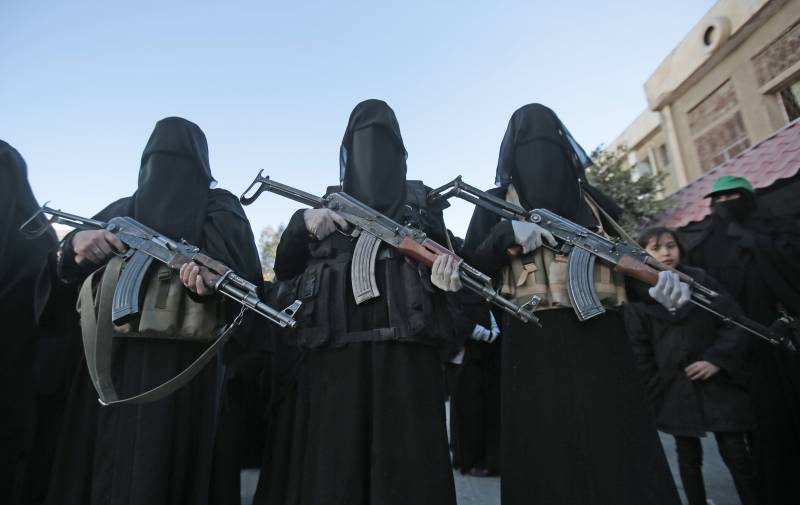 Armed formations of the transitional council (separatists) seized today a complex of courthouses, the general secretariat of the government and the Jebel Hadid military camp in the Crater area,
told the source.
One of the local doctors reported that at least nine people were injured in clashes in the Khor Maskar urban area, two of whom are in critical condition.
According to the interlocutor, "in connection with the current situation, the authorities closed the airport of Aden."
He explained that the clashes broke out between supporters of the separation of South Yemen and the security forces after the expiration of the ultimatum, which the separatists addressed to the government. They demanded the resignation of the government and the formation of a new one by this Sunday.
It is reported that the separatists "created their own transitional council of South Aden in May last year, their leader was the governor of the province Aden Aydarus az-Zubeydi who was dismissed shortly before by President Abd Rabbu Mansour Hadi.
The situation unfolds against the backdrop of a civil conflict between the Yemeni authorities and the Shiite Hussite rebels from the Ansar Alla movement, which has been going on since 2014.
The Arab coalition led by Saudi Arabia in support of the clashes by the Yemeni authorities called on all political forces in the country to "show restraint and stick to a peaceful dialogue."