US President Donald Trump admitted that he had "many problems with the EU" in matters of trade, reports
RIA News
.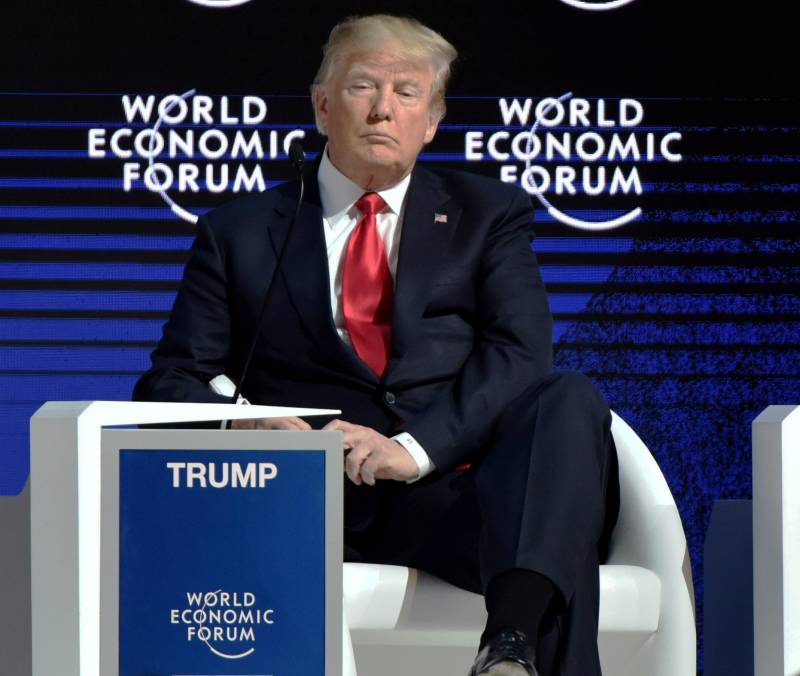 This can result in something more from this point of view, from the point of view of trade. The European Union is very dishonest to the United States in terms of trade,
Trump said in an interview with the Daily Mail newspaper.
He stressed that American products are "very difficult" to penetrate the European market.
However, they send us their goods - without taxes, with very small taxes. This is very dishonest,
stressed the president.
He also noted that other countries, not only European ones, are "dishonest" towards America. True, to clarify which countries are in mind, did not.
As for London's Brexit talks, Trump said he would have led them differently.
I would take a tougher position on the issue of withdrawal (from the EU),
said the president.
Recall, the British voted for leaving the EU in a referendum in 2016. Britain will leave the 29 community in March 2019 of the year. It is assumed that after that a limited period of transition between Brussels and London will operate, during which the agreements reached earlier will remain in force. An agreement with the EU regarding the transition period should be reached before the end of March.