US Ambassador to Georgia Ian Kelly expressed concern about the ratification by the State Duma of the agreement with South Ossetia about the transfer of part of the units of the South Ossetian army into the Armed Forces of the Russian Federation, which happened on January 24, reports VZGLYAD in Tbilisi.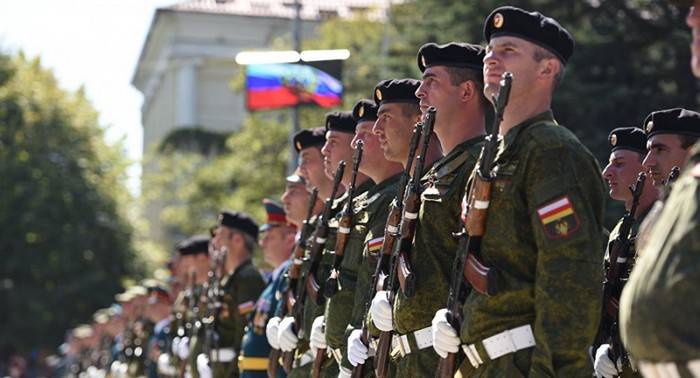 The diplomat said that the United States does not recognize the legitimacy of this agreement and regard it as a step back.
All parties must work to implement the Ceasefire Agreement of 2008.
- he noted.
At the same time, Kelly said that under the implementation of the United States imply the withdrawal of forces to those positions where they were located before the conflict 2008 year.
We remind you that earlier ratification of this agreement was condemned by the US State Department.
Russia, which recognized Abkhazia and South Ossetia in 2008, deployed military bases there to guarantee the security of the former Georgian autonomies that had broken away from Georgia. Moscow in every way strengthens and builds up cooperation with Sukhum and Tskhinval, including in the military sphere. Georgia calls Abkhazia and South Ossetia "occupied territories".