Following the chairman of the Verkhovna Rada of Ukraine, Andrei Parubiy, who commissioned to draft a law on the creation of a free economic zone "Crimea", another "wise" thought occurred to the head of the Ukrainian Ministry of Internal Affairs, Arsen Avakov. In summing up the results of the board of directors for 2017 a year, he said that the Ukrainian Ministry of the Interior would create patrol police units for the Crimea and Sevastopol.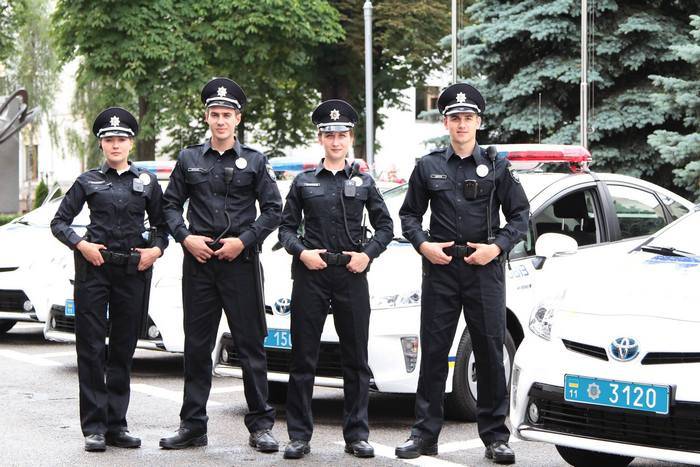 I saw some in my eyes here in some eyes and I want to say, yes, such units will be created. They will work in other areas until the Crimea is liberated from the invaders.
- he said.
According to the publication "112 Ukraine", the head of the National Police of Ukraine Sergey Knyazev said that the new formations will appear before the end of 2018. The deputy chief of the patrol police department, Aleksey Beloshchitsky, clarified that the units will work on international highways and stations adjacent to the border with the Crimea.
One of the Ukrainian publications commented on this initiative:
I also propose to create in the Ukrainian police special patrol forces for Moscow and other territories of Russia, which will work in other places until the point when the Ukrainian Armed Forces do not take the capital of Russia by storm and end the war that Kiev allegedly wages with the Russian Federation. Why? The logic is about the same
.
In fact, the intention to transfer the funds of the State Budget of Ukraine to the maintenance of imaginary "Crimean" and "Sevastopol" police bodies may mean a kind of clever scheme of avoiding tax or other reporting