An American helicopter mistakenly fired on vehicles of security forces in the El-Baghdadi region in the Iraqi province of Al-Anbar. Seven people died, 11 was injured, according to the TV channel Al-Sumariya.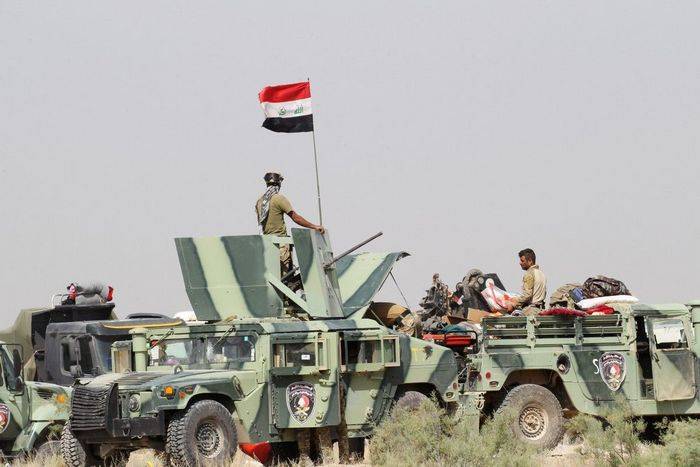 According to him, the head of the local police, as well as the head of the administration, who were going to meet with the sheikh of the local tribe, came under fire.
At the same time, the command of the united antiterrorist forces of Iraq stated that a special operation was being conducted in the area to capture the terrorist, which was supported from the air by the forces of the international coalition. Already when it was completed, a grenade was thrown from a neighboring house to the security forces, after which a clash occurred.
On the way back, the military noticed a cluster of armed people from helicopters, "whose location was not agreed upon in advance," and opened fire on them.
The unified command has commissioned an investigation of what happened.
- it is spoken in the message, transfers
RIA News
.