The United States intends to spend billions of dollars on preparations for a war in space with Russia and China. This was stated by the head of the Pentagon, James Mattis, reports the publication Express.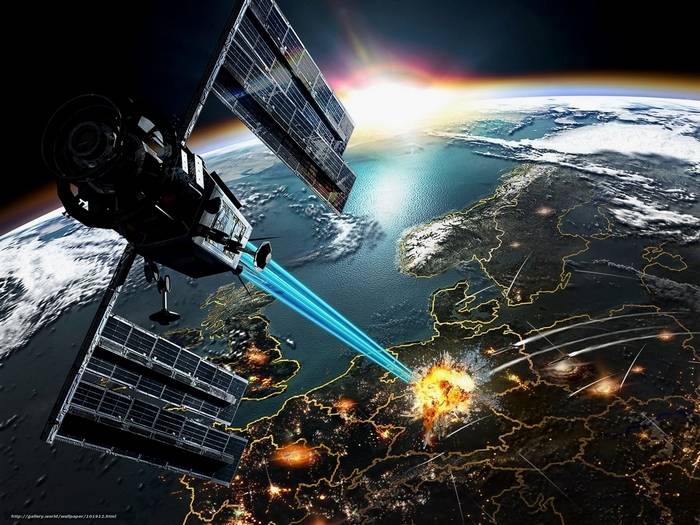 Our competitive advantages in all areas of warfare — in the air, on land and sea, in space and cyberspace — are being lost. We will modernize our equipment, recognizing that we cannot expect success in the struggle in tomorrow's conflicts with yesterday's
weapons
- Said the US Secretary of Defense.
According to Mattis, the main field of the future war will be in space. While there is no question that the satellites will destroy each other. However, it is with their help that one can observe both the weather and the flights of enemy aircraft.
The head of the Pentagon expressed confidence that in space, the United States will be able to do everything to contain Russia and China. At the same time, he noted that the world needs special agreements on the control of armaments in space, reports Lenta.ru.