Against the background of information that China intends to create the first foreign naval base - in the African state of Djibouti - the Pentagon decided to demonstrate that on the Horn of Africa it is ready to defend "democratic gains". So, the command of the US Armed Forces on the official page on the social network publishes material, which refers to the exercises conducted by the US military in the territory of Djibouti.
It is stated that military exercises were launched at the end of 2017 of the year. They were attended by French colleagues in NATO. We are talking about the expeditionary force (numbering 51 / 5), which included the military personnel of the armed forces of France and the United States.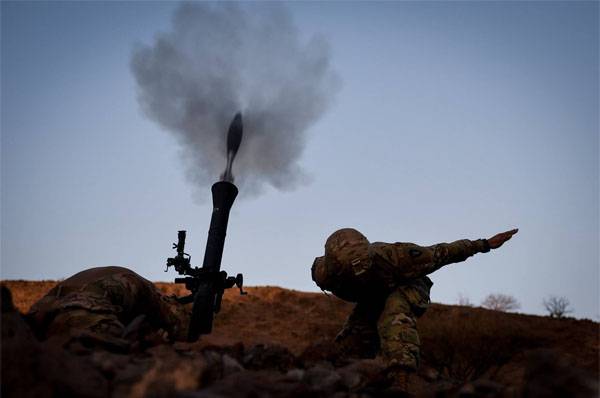 In particular, it was noted that the NATO "partners" in the course of the exercise worked on the conduct of mortar fire. According to some information, the control of the course of the exercises and the adjustment of the mortar fire were carried out using American unmanned aerial vehicles.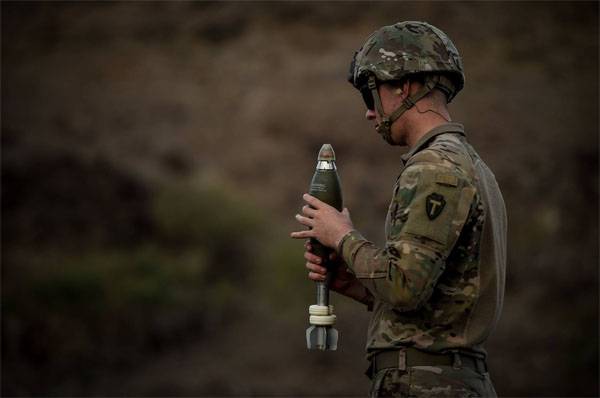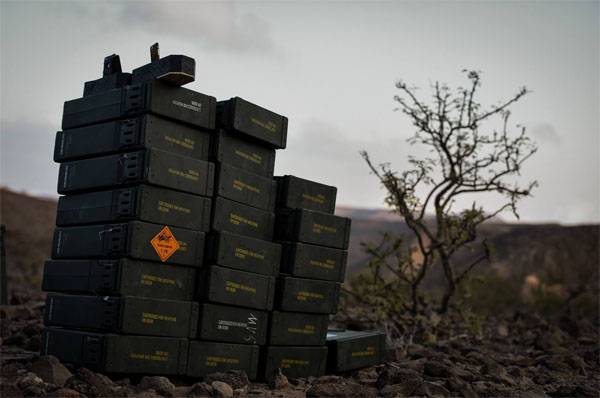 Recall that on New Year's Eve 2018 in Syria, a mortar bombardment of the Russian base Hmeymim was carried out, as well as the first attack using UAVs.
For reference: Djibouti - a state in the Horn of Africa, which has access to the Gulf of Aden. It borders with Eritrea, Somalia and Ethiopia. Former French colony. The population is less than 1 million people. About 19% of the economy (2016 year) accounts for trade with China. About 7% - from the USA.