Edition
South China Morning Post
Referring to the state Chinese information sources, reports that the PRC is building a modern army with the involvement of leading experts in a number of industries. First of all, about 120 specialists are involved, who at a research institute will work on introducing artificial intelligence and quantum technologies into the military sphere.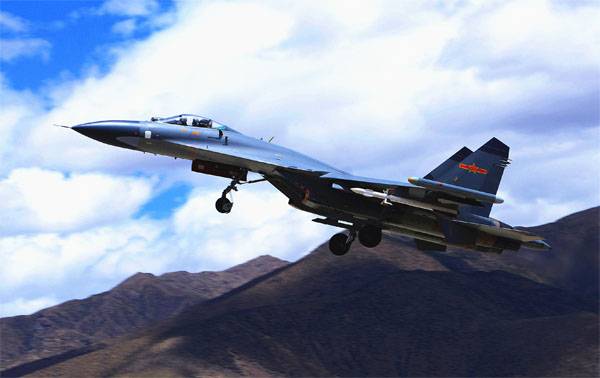 It is known that earlier on the introduction of artificial intelligence (AI) stated in the United States. In particular, we are talking about using AI for analyzing data from hundreds of American drones around the world. Representatives of the US Ministry of Defense complained that even with a group of UAV operators, it is impossible to carefully analyze the huge amounts of video that are flowing to the US from drones cameras. According to representatives of the Pentagon, artificial intelligence could carry out a thorough analysis of the data obtained from UAVs and, for example, establish the coordinates of the positions of terrorists in certain points of the planet.
China attracts specialists of the Academy of Military Sciences with academic degrees, which, as noted, "will help the People's Liberation Army of China to move into the category of armies of military-technical superpowers and reach the American indicators in this area." What kind of "American indicators" in question are not reported.
The Chinese press refers to a new Chinese concept, according to which China de jure has no enemies in the world, but the army must become such that it can successfully resist any adversary. This concept of national defense was previously voiced by President Xi Jinping.
For reference: the Chinese army in terms of the number of personnel takes the 1-e place in the world - in it today more than 2,2 million soldiers.