Polish edition
Do rzeczy
announces that the Polish parliament passed a bill banning Bandera propaganda in the country. For the adoption of the bill, which puts a barrier to the spread of the ideology of Ukrainian nationalists, called in the document "Bandera", voted 279 deputies of the Sejm from 414.
More actively than other factions, the bill was supported by Polish deputies from the ruling law and justice party. Other large factions, including PSL, also spoke in favor of banning Bandera ideology in Poland.
The bill prescribes a clear assessment of the crimes of the Ukrainian nationalists who collaborated during the Second World War with Nazi Germany. It is also noted that the bill could be the starting point for criminal prosecution in Poland of those who deny the crimes of the Ukrainian nationalists from the OUN-UPA units (prohibited in the Russian Federation), including crimes against the Polish population of Volyn.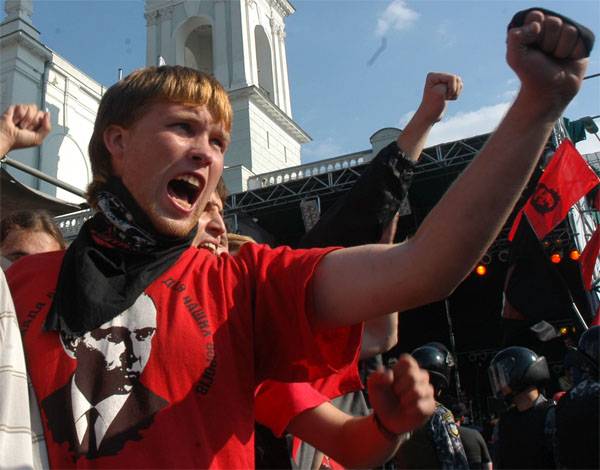 The document was reportedly presented to the Seimas about 2 years ago, but so far Polish deputies have actually been a wait-and-see attitude. Now the situation with the legislative attitude of Poland to the crimes of Bandera and their ideology has been fully clarified.