In an interview with the Ukrainian edition
"Today"
The country's Prosecutor General, Yuriy Lutsenko, announced the "high performance" of the Ukrainian police. According to Lutsenko, statistics show that Ukrainian police officers work "more efficiently than their British colleagues." From the statement of Lutsenko:
In general, the detection in 98%, as it was in the 2000-ies, can not be. Now, as far as I know, it is in the 75% area. But in Scotland Yard, I was once interested, it is about 40%. By the way, every year since the beginning of the "ATO" we have the number of murders becomes less by 10 – 15%. Such a phenomenon ...
At the same time, the Ukrainian Prosecutor General initiated the legalization of small
weapons
. According to Yury Lutsenko, the implementation of such an initiative would reduce the level of crime in the country. The Prosecutor General noted that "the relatively low crime rate in Ukraine is associated with a large number of weapons in the hands of citizens."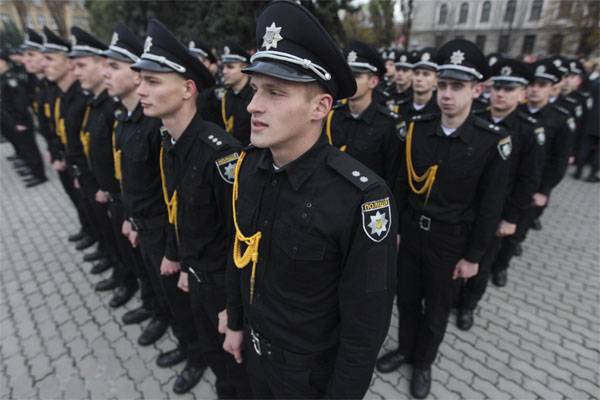 Yury Lutsenko:
The offender is most afraid of armed resistance. Therefore, by the way, I am a staunch supporter of the legalization of short-barreled firearms for adults who have passed the necessary checks, especially for those who have property and the need to protect it. In addition, after a certain period of reforms, our police have restored their professionalism and successfully eliminated organized types of crime.
At the same time, Lutsenko did not say why (if the police of Ukraine successfully liquidate organized crime) is he still in the office of the prosecutor general? ..