The head of the Ministry of Internal Affairs of Ukraine, Arsen Avakov, made a statement in which he said that Ukraine was planning to create a "mobile helicopter unit". According to Avakov, this squad will be armed with over 50 helicopters. The Minister of the Interior said that the detachment will begin to form as early as this year.
From Avakov's statement (quote
Depo.ua
):
2018 is the year when Ukraine will receive the first advanced mobile (helicopter) response service squad. The big contract that the Ministry of Internal Affairs of Ukraine is preparing in conjunction with the state emergency service (Emergency Situations), the National Guard and the police, provides for obtaining the order of Airbus brand helicopters 55.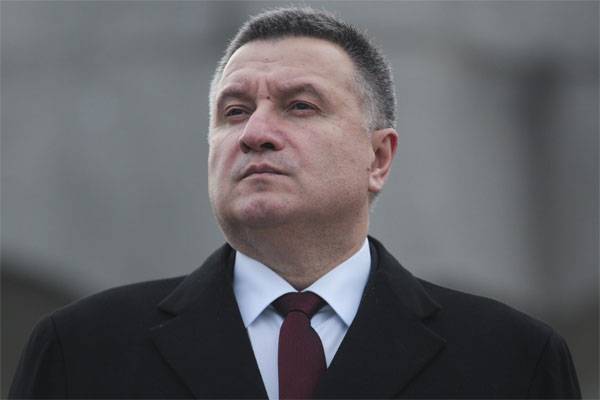 We are talking about helicopters from Airbus Helicopters - a French-German company with headquarters in the territory of Marseille Provence Airport.
Avakov:
The helicopters will perform special functions for the police, the National Guard, the border guards and the main for the emergency services. Imagine a world in which the function of a helicopter group is available in every region, locality, which can solve any problem situation. Whether it is an emergency medical case, an accident, a situation in the mountains, a criminal situation - then the units of the Police, the National Guard and emergency services are already working together.
According to the head of the Ministry of Internal Affairs, the creation of a mobile helicopter squad is a joint French-Ukrainian project.