Turkish
tank
units continue to bear losses, this time the main battle tank M60A3 was disabled
Messenger of Mordovia
.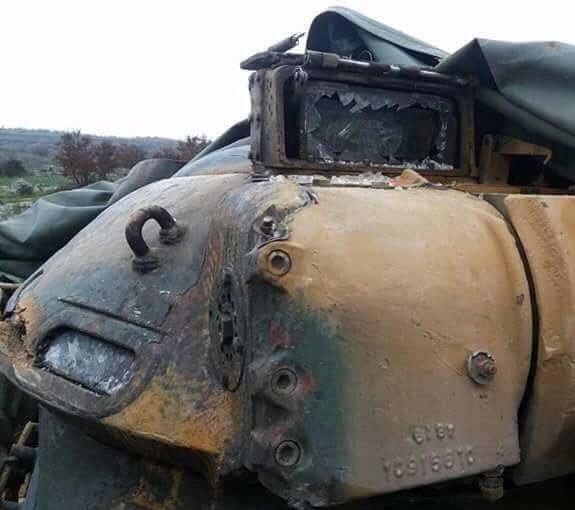 According to the Turkish military, a heavy combat vehicle was forced to leave the battlefield after a rocket-propelled grenade struck the commander's turret.
It is reported that the tank was damaged, expressed in "through penetration and decommissioning of viewing devices." Whether the tank commander suffered at the same time is not reported.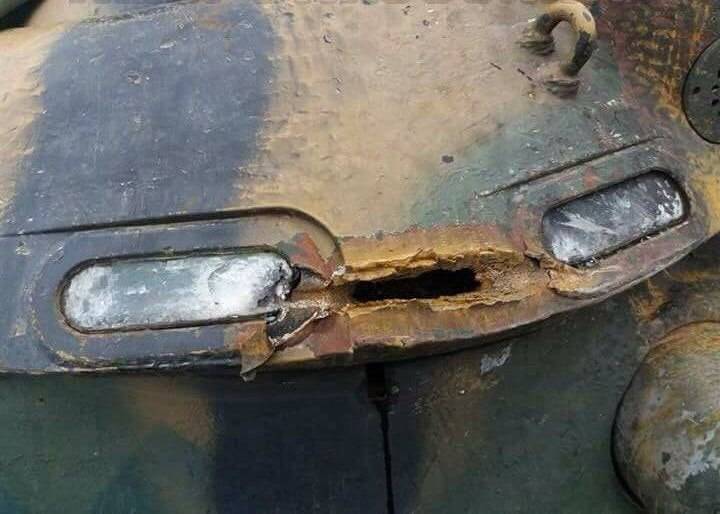 Military experts believe that the car will be restored quickly enough and in the near future will again be able to take part in the ongoing operation "Olive Branch".
In addition to various modifications of the M-60, the Turkish command also threw Leopards-2А4 into the battle. According to some data, they also transferred several M-48 to the militant units of the "Syrian Free Army" under their control.