All six components of the American missile defense system THAAD deployed in South Korea, while Seoul did not give Moscow guarantees that this system will be controlled by South Korean military, said in an interview with RIA
News
Russian Ambassador to South Korea Alexander Timonin.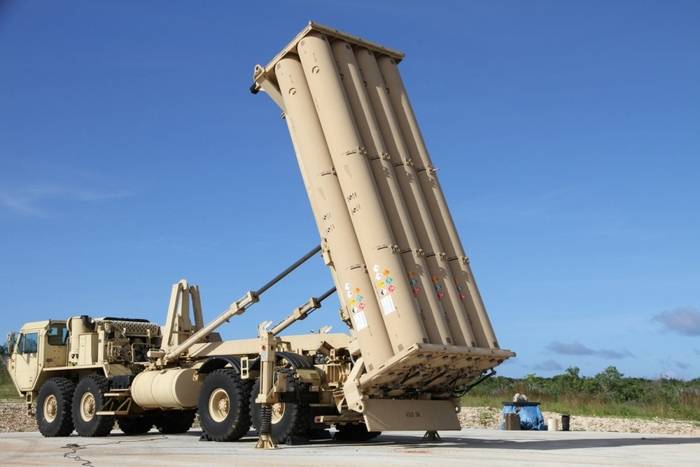 With regard to the deployment in the Republic of Korea (Republic of Korea) of the American ABMAD system, as far as we know, currently all six components of this anti-missile battery are already deployed in the Republic of Kazakhstan. At the same time, only the South Korean military men are not talking about any "guarantees" of control of these complexes.
- he said.
In July, 2016, after five months of negotiations, the United States and South Korea agreed to deploy the THAAD system, which would, if necessary, intercept North Korean ballistic missiles. THAAD (Terminal High Altitude Area Defense) is designed for high-altitude over-atmospheric interception of missiles, allegedly, of short and medium range.
The deployment of THAAD is causing concern to China and Russia. Japan expressed its approval for these plans, noting that the deployment of THAAD would contribute to peace and stability in the region.