The Russian Federation tried to hinder the work of the 25 partnership of countries that participated in the Paris meeting against the use of chemical
weapons
, transmits
RIA News
State Department spokesman Heather Nauert.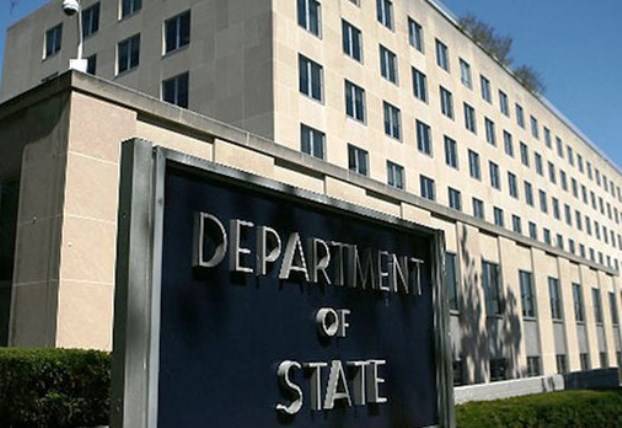 These actions of Russia (the use of the veto in the UN Security Council on the resolution on Syria and the use of chemical weapons) coincided with the statement of the countries '25 on creating a partnership against the use of chemical weapons,
said nuerth at the briefing.
Earlier, Moscow called on member countries of the Convention on the Prohibition of Chemical Weapons (CWC) "not to succumb to the dictates of those who want the removal of the legitimate authorities of Syria." This is stated in the comments of the Deputy Minister of Foreign Affairs of the Russian Federation Sergey Ryabkov regarding the Paris meeting of the so-called "International Partnership to Combat Impunity with the Use of Chemical Weapons".
According to the diplomat, "neither Russia nor China was even invited to the meeting," and the entire preparation for the event was conducted in secret.