The official representative of the Ministry of Defense of China, Wu Qian, denied on Thursday that Beijing was building a military base in northern Afghanistan.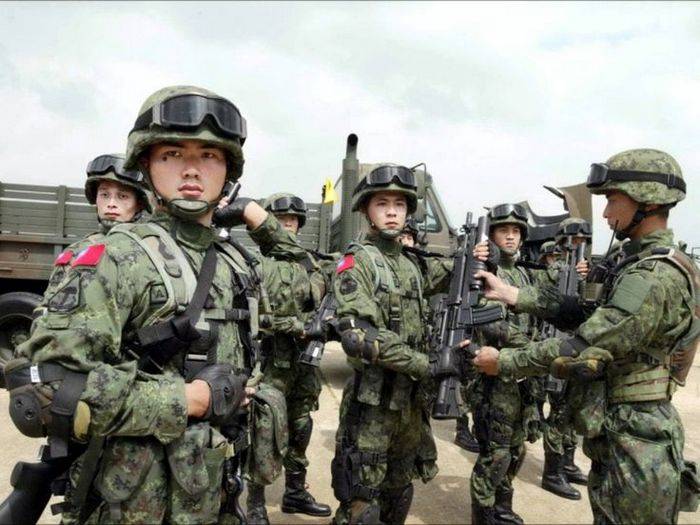 The information that China is building a military base in Afghanistan is groundless.
- said the military at a press conference in response to the relevant question. As the representative of the defense department noted, the parties are engaged in "ordinary military cooperation," China is supporting Afghanistan in building national defense and fighting terrorism.
Earlier, the Ferghana news agency reported that China is building a military base for the Afghan armed forces in the northern province of Badakhshan, while the authors referred to a representative of the Afghan Defense Ministry, General Davlat Waziri. As the representative of the Afghan Ministry of Defense told the agency, the Chinese side finances the project, and also assumes the material and technical equipment of the facility with everything necessary, including weapons and equipment.
As Fergana notes, the Chinese government took this step to prevent militants from among the Uighurs and other extremists from entering the territory of the PRC, TASS reports.