Japanese Prime Minister Shinzo Abe commented on the statements that it would be worth starting a direct dialogue with Pyongyang. According to the Japanese prime minister, such a dialogue looks a priori absolutely pointless if North Korea continues to develop its nuclear missile program.
RIA News
quotes Abe's statement at a hearing in the Japanese parliament:
As long as North Korea continues nuclear missile development, dialogue for the sake of dialogue does not make sense.
At the same time, some experts have already commented on the statement of Shinzo Abe, saying that in fact there are no prospects for the negotiations of Pyongyang with Tokyo, not because of the North Korean nuclear program, but because Tokyo does not have at least some independence in such matters , being actually under direct pressure of the United States of America.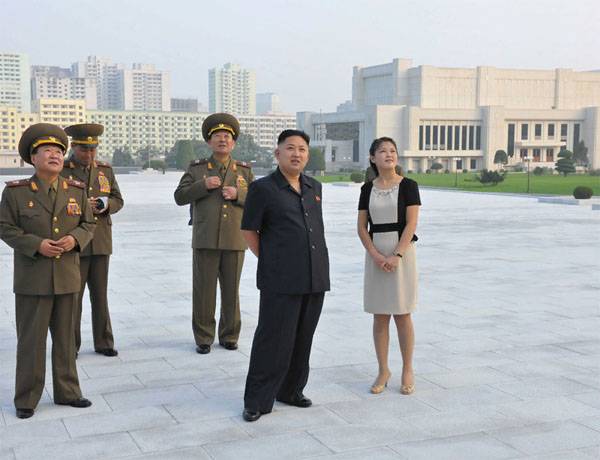 On the eve of Washington, there were statements that "the United States will never recognize North Korea's nuclear status." The DPRK responded that recognizing or not recognizing Pyongyang's nuclear status is a private matter of the United States, given that even if the United States does not recognize its (status), the DPRK's nuclear missile shield is not going anywhere.