In the course of communication with employees of the Kazan Aircraft Plant named after SPGorbunov, Russian President Vladimir Putin commented on the proposal of one of the company's employees to replace army service for conscription by work in enterprises engaged in the implementation of state defense orders. According to Vladimir Putin, "you need to think."
At the same time, the president added that such a replacement was relevant with an increase in the number of servicemen of the Armed Forces of the Russian Federation serving under the contract.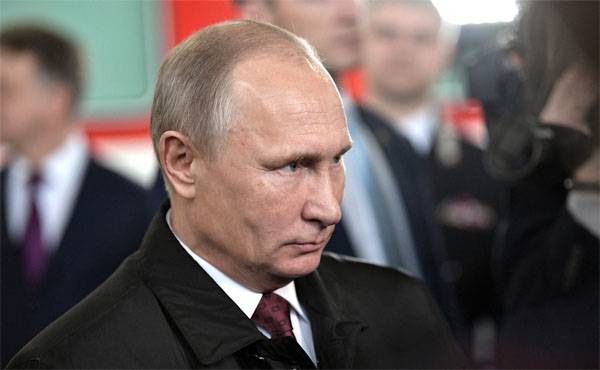 The Kremlin press service cites a statement by the head of state:
Now only the Minister of Defense reported, I agreed on the creation of a technopark. There will be called young professionals, young scientists. You can talk, think about what to do with the specialists that you just mentioned. Of course, I think we will be able to do this as our plans are implemented to increase the number of military personnel who are not on conscription, but contract servicemen. In general, you are right.
Recall that the problem lies in the fact that many industrial enterprises engaged in the GOZ (and not only) are experiencing personnel shortages. There is a shortage of young employees in dozens of defense enterprises. Many young specialists after graduation are called into the army, and the management of enterprises is interested in their remaining at workplaces or, at least, returning back after serving.
However, there is a certain nuance here. Considering the realities, not only young people who are willing to devote their work and talent to the national defense industry can take advantage of the opportunity to replace army service with work at the state defense enterprise.