Charity on behalf of various needy has become a new direction for fundraising by opposition members supporting Navalny's candidacy in the presidential election in 2018.
In all likelihood, the amount of financial support for caring citizens in favor of the independent candidate Alexei Navalny did not justify high expectations, and the idea of ​​organizing a strike of voters has still not attracted enough financial resources from supporters. Therefore, the search for additional investments led Internet activists "for Navalny" to charity projects, and more specifically, to the use of already existing projects.
It should be emphasized that the goals of this fundraising in no way relate to the electoral theme, politics and the opposition. For example, donations are collected for the restoration of the Church of the Life-Giving Trinity at the former shelter of the Bakhrushins, the estate of the father of the Russian
stories
"VN Tatishcheva in the village of Boldino, as well as in favor of the foundation" Revival of the temples ".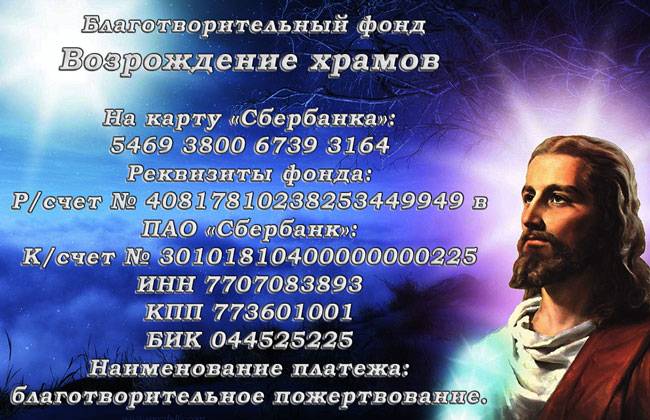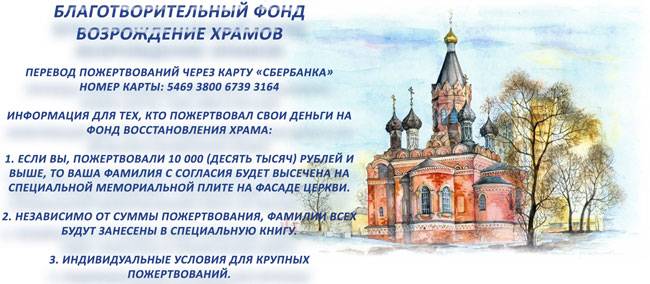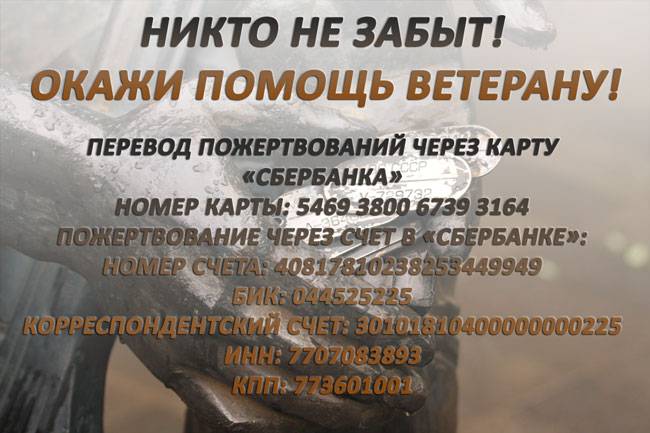 Internet volunteers of the Navalny campaign also offer patrons of art to pay attention to the needs of veterans and the "Center for distance assistance and support" of people with various problems, which mention is not possible to find, unlike information about the account holder for transferring funds - Volkov Leonid Mikhailovich.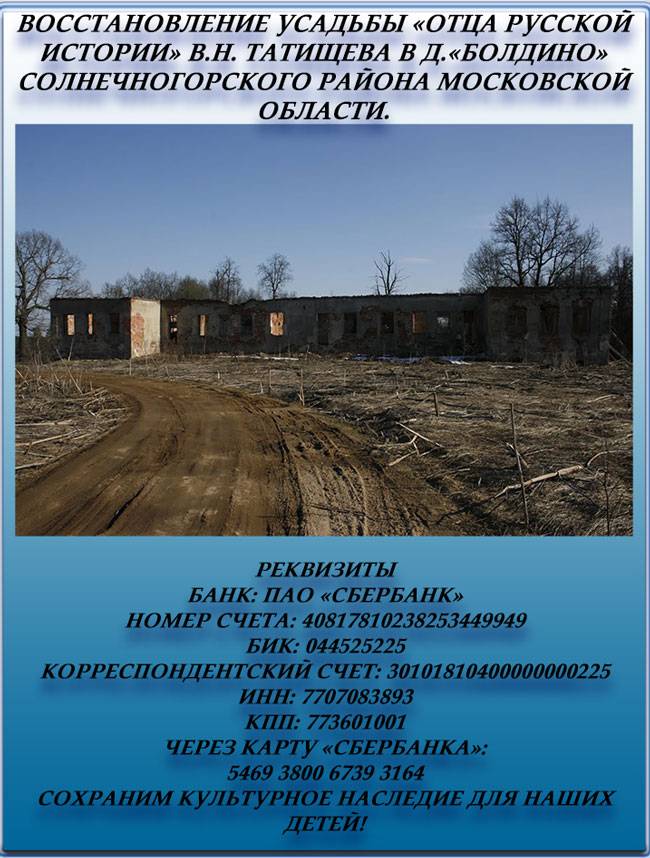 It is worth noting that the geography of the distribution of these "charitable" appeals for help in raising funds goes beyond the framework of social networks. It covers crowdfunding, fundraising and other similar themed platforms even outside of Russian Internet resources.