The Russian President watched the demonstration flight of a new Tu-160M "Pyotr Deynekin" strategic bomber (missile carrier), named after the former commander-in-chief of the Russian Air Force. During a visit to the Kazan aircraft factory them. Gorbunova, Vladimir Putin noted that for
Russian
airspace (the air transport market) would be the creation of a modern supersonic passenger aircraft.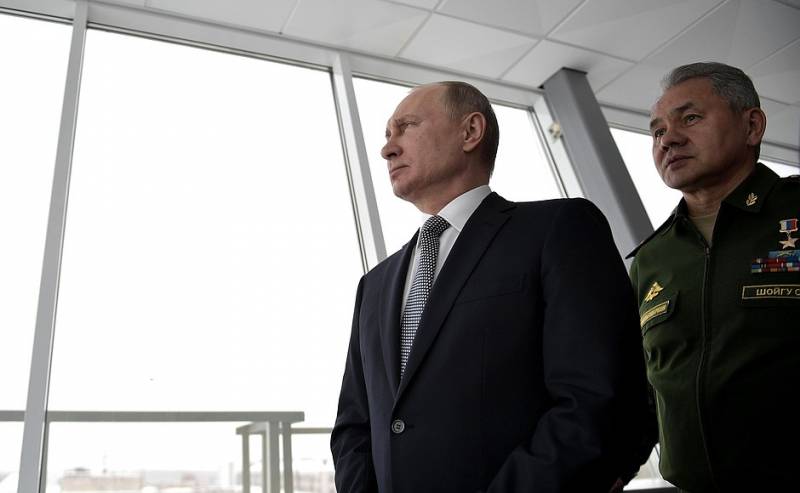 RIA News
cites the statement of the President of Russia:
Tu-144 why he quit production - the ticket had to correspond to some average salary in the country. And now the situation is different. Now large companies have appeared that could use this aircraft. Civilian model based on the Tu-160 was relevant. We fly faster to New York than from Kaliningrad to Vladivostok.
Recall that the supersonic Soviet passenger aircraft Tu-144 was developed in the Tupolev Design Bureau in the 1960s. The first flight made 31 December 1968 of the year. At the same time, operation began only in 1975. In June, 1978 was retired for the carriage of passengers for a variety of reasons, including economic ones.
The head of UAC, Yury Slusar, answered the president's statement. According to him, the corporation has a project of a supersonic long-range airliner.
For reference on the Tu-160M, on the basis of which a passenger version of a supersonic airliner could be created:
Tu-160M - the largest aircraft with a variable sweep wing, one of the most powerful in the world
fighting
machines. A modernized information management system will be installed on the upgraded aircraft, the advantage of which is the possibility of collecting, processing and displaying flight information in a single system; flight navigation equipment, an on-board communication complex, an automatic on-board control system, an onboard radar station, an electronic countermeasure complex will be updated; the complex for fuel management and control and centering, engine management system will be improved.