The US company SpaceX conducted on Wednesday a successful fire test of the newest carrier rocket Falcon Heavy, transmits
RIA News
.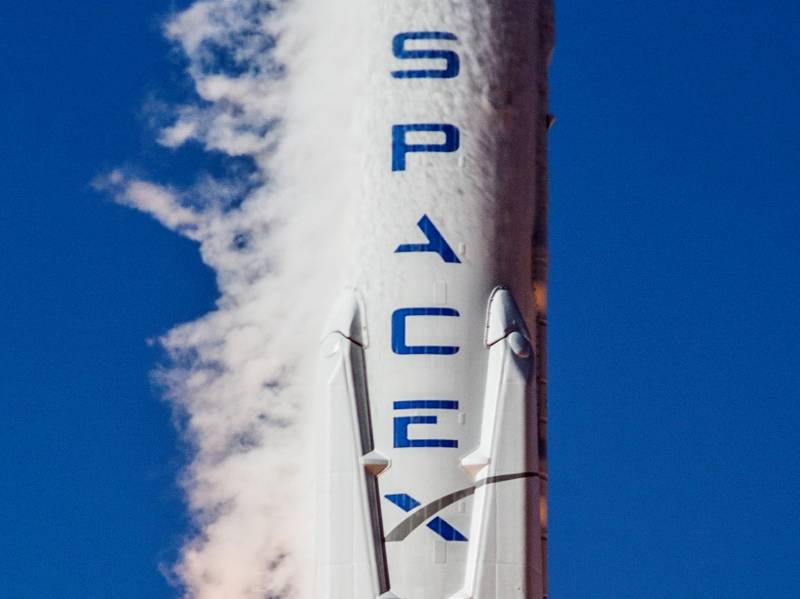 The first static fire test Falcon Heavy is completed, one more step closer to the test flight, the company said in a message posted on Twitter.
SpaceX also posted
22 second video
, which is visible vertically standing on the launch pad. After starting the engine, the launch pad is enveloped in clouds of white steam.
Earlier it was reported that "during the test, for the first time, all 27 rocket first-stage engines will operate simultaneously for 15 seconds."
It is expected that the first test launch of the Falcon Heavy launch vehicle, which the company is building for future manned flights and flights to the Moon and Mars, may take place at the end of January.
Traditionally, SpaceX conducts a fire test several days before launch. However, the date of the possible first flight has not yet been announced.