The Indian press published materials this week that the American company Lockheed Martin is supposed to set up a production line in India for creating the latest F-35 fighter jets. These materials were printed in several Indian media at once, which caused a great deal of informational hype and led to the situation having to be commented on by the management of Lockheed Martin.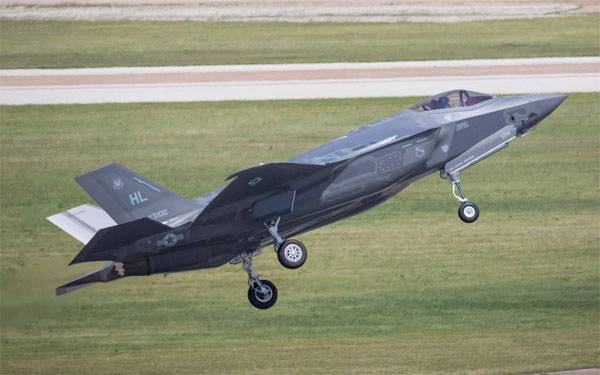 Michael Friedman, representing Lockheed Martin, said that rumors about creating an F-35 production line in India are "greatly exaggerated." His statement leads the portal
Defense News
:
The article, which refers to the transfer of production to India is incorrectly stated. It is wrong in its essence. It was not about the production of F-35, but about the possibility of producing F-16.
Information that a production line F-35 will be opened in India is also refuted by representatives of the Indian authorities.
At the same time, it is possible that in the end India will buy several American F-35 fighter jets, as has already been done by several states of the world, including South Korea, Israel, Norway, etc.
As for the F-16, it is the management of Lockheed Martin who came up with a proposal to create production facilities for the assembly of these aircraft in India, if in New Delhi they are ready to provide guarantees for the purchase of a large batch of these aircraft. In particular, it is known that Tata Advanced Systems Limited will probably build F-16 in India. Also the assembly of the aircraft Gripen E India offers Swedish Saab.