Persons released by the Ukrainian authorities from custody during the exchange of prisoners 27 December, reported on the use of Kiev secret prisons. This was stated on Thursday by the Commissioner for Human Rights in the proclaimed Donetsk People's Republic Darya Morozova, who participates via video link at a TASS round table meeting devoted to reports of international organizations on crimes in Donbas.
From the interviews that we conduct with the released prisoners, we know that the practice of secret prisons is still present on the Ukrainian side.
- said the Ombudsman of the DPR.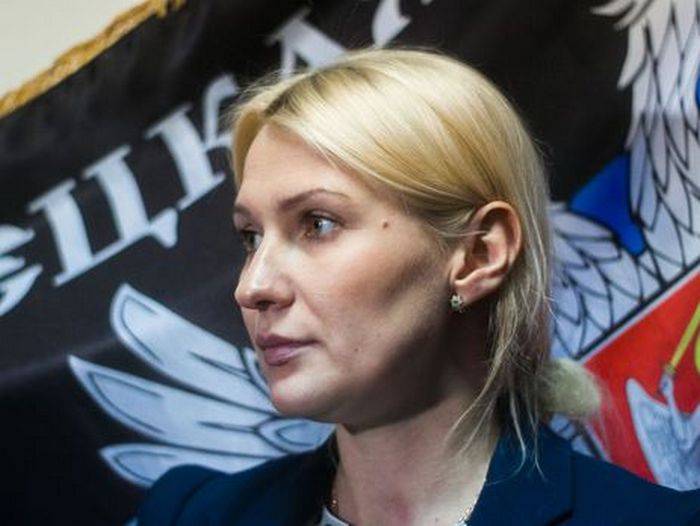 Morozova added that representatives of the DPR are doing everything possible to inform the UN, OSCE and the International Committee of the Red Cross about violations of the rights of persons held by the Ukrainian authorities.
The International Criminal Court (ICC) accepted to the 332 study of the material on torture in Ukraine, transmitted by the public DNR. This was told by a member of the public commission for fixing the war crimes of the Ukrainian authorities in the Donbass Elena Shishkina.
We have the answer of the prosecutor of the ICC, according to which the material we sent on the fact of torture against activists and prisoners of war was accepted for study - 332 material
- said Shishkin.
According to her, the entire public commission sent materials on war crimes and crimes against humanity on the part of Ukraine to the ICC 585, and relevant expert opinions are attached to the materials.