The German newspaper Bild has compiled a list of "super-weapons of modernity", which also included Russian developments, reports
RIA News
.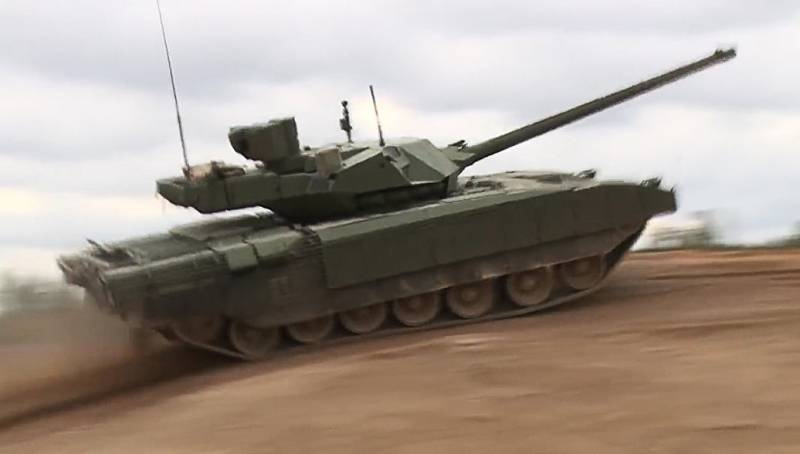 According to journalists, one of the super-weapons of Russia is
aviation
a high-power vacuum bomb known as the "dad of all bombs". "This ammunition surpasses the most powerful non-nuclear American shell," the publication notes.
His explosive power is "comparable to the atomic bomb." As the newspaper writes, "during the explosion," the father of all bombs "forms a giant fireball, erasing to dust and burning everything around in the area of ​​operation". However, the American "mother of all bombs" can compete with Russian ammunition, the author adds.
Also, the publication paid attention to the latest
tank
T-14 Armata, which he called "one of the most effective."
"The Russian tank is faster than the American Abrams (80 kilometers per hour against the 64) and has a more powerful gun that can shoot up to 12 once a minute. In addition, the T-14 can also use radio-controlled missiles with a range of eight thousand meters, "the newspaper writes.
Among the developments of other countries, the author singled out the DF-21D "East Wind" missiles, the German tank "Leopard 2", the Israeli missile defense system "Iron Dome", the American aircraft carrier of the Nimitz class, and the F-22 fighter and the B-2 bomber "Spirit" ".