Russian Deputy Foreign Minister Sergei Ryabkov said that Russia will respond to new US anti-Russian sanctions if they are adopted, reports
RIA News
.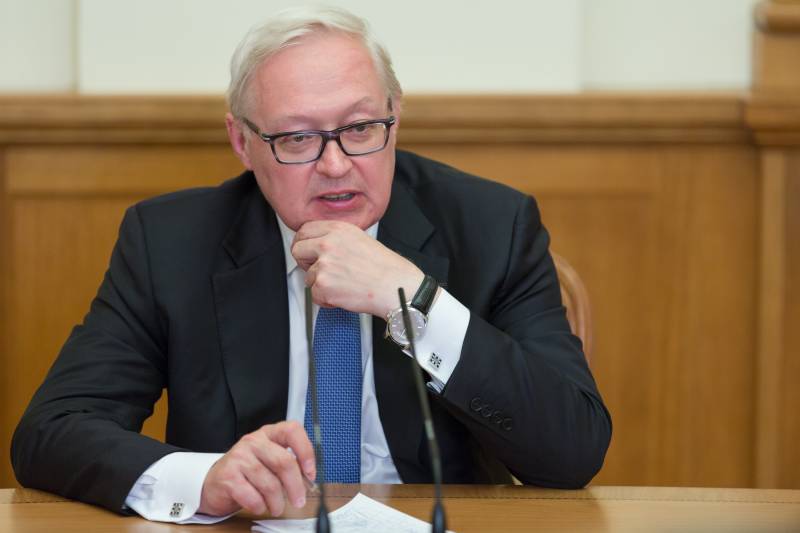 Recall, US President Donald Trump signed a law in early August last year, suggesting the expansion of a number of sectoral sanctions against the Russian economy. The new blacklist report is expected to be published on January 29.
It is necessary to wait for the development of events in terms of the announcement by the Americans of certain decisions. And we will certainly respond. Questions of the relationship between practical actions and verbal reaction are the subject of separate consideration and decision. All options are under study, and all response options will be on the table at the President of the Russian Federation, when and if it comes to the need to respond not only verbally, but also financially to possible hostile steps towards Russia,
Ryabkov said in an interview with Izvestia.
Earlier, the deputy head of the international committee of the Federation Council, the former Russian ambassador to the US, Sergei Kislyak, noted that concrete proposals for retaliatory sanctions should be presented to the public only after the official decision of Washington. According to him, "you need to see what the United States plans to do and provide an adequate response that does not infringe upon the interests of Russia and Russian business circles."