Representatives of the Kurdish YPG formation said that one of the missiles they fired hit a Turkish plane when it struck militia positions, reports
RIA News
.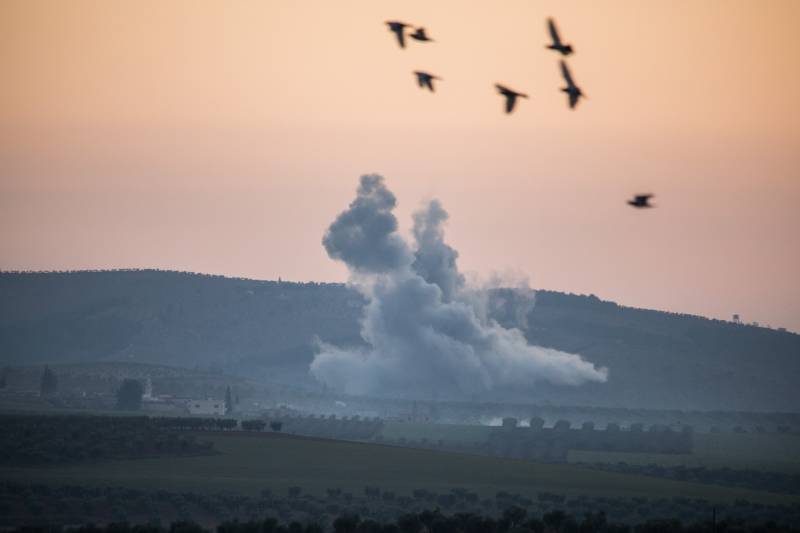 During the fighting in the Bilbil region, the village of Sheikh Rose, a Turkish plane was shot down,
A spokesman for the YPG headquarters in Afrin told the agency.
According to him, Kurdish fighters saw on the spot that they had hit the plane and he began to smoke. Currently, "they are trying to determine whether he fell or returned to Turkish territory."
On Wednesday, the Turkish General Staff reported that during the next flight, Turkish aircraft hit the 47 targets of terrorist organizations in Afrin. The operation involved 27 aircraft, "they all returned safely to the base," said the military department.
Recall, on January 20, the Turkish government announced the launch of Operation Olive Branch against the Kurdish formations in Syrian Afrin. Along with the Turkish troops, the militants of the "Syrian Free Army" operate.