After parliamentary speaker Andrei Paruby said that there would be no changes in the law on language and education in Ukraine, the official Budapest again fell upon Kiev with sharp criticism. The head of the Hungarian Foreign Ministry, Peter Siyarto, said that the Ukrainian authorities had passed laws without any coordination with the national minorities in the country.
Siyarto demanded from Kiev the provision of legal guarantees that the implementation of the new Ukrainian law on education will be implemented only after agreement with the Hungarian population of the Ukrainian Transcarpathia. Hungary demands that Kiev not take away the right from the national Hungarian minority of Ukraine to implement instruction in their native language.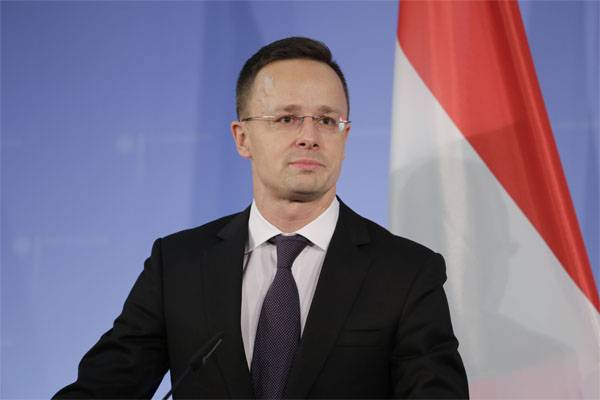 Siyarto:
We constantly hear (from Kiev) statements that all minority rights will be preserved. But we have few such statements. We need legal guarantees. First of all, these guarantees are necessary for Kiev itself, so that Hungary does not interfere with the further process of Ukrainian European integration.
Apparently, the Hungarian authorities are well aware of the real price of Kiev statements, and therefore decided to demand guarantees with a clear legal basis.
Recall that in the past few months, Hungary has been blocking practically any European integration initiative in Ukraine, precisely in connection with the discriminatory laws adopted in Kiev.