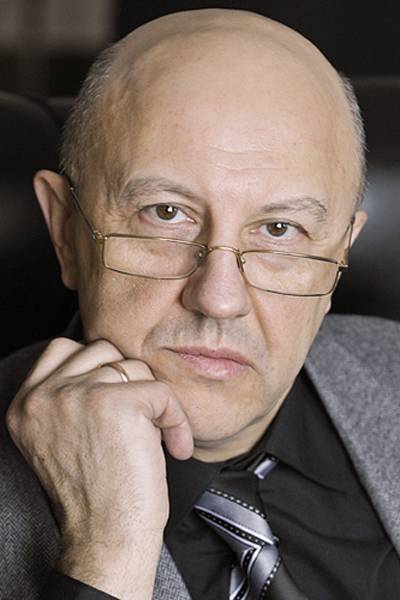 Russians called VTsIOM idols 20 century. The top five were: Yuri Gagarin (44%), Vladimir Vysotsky (28%), Georgy Zhukov (27%), Joseph Stalin (22%), Alexander Solzhenitsyn (14%). At the same time, the list does not include Yeltsin or, for example, Nicholas II, whom they have been trying hard to impose in recent years. There is Gorbachev, but he is somewhere at the end at the level of statistical error. It is also important to note that Stalin's popularity increases (from 14% in 1999 rises to 22% in 2018 g.), And Solzhenitsyn - falls (it was 16%, it became 14%).
It is difficult to say whether this is natural or not, but the presence of Solzhenitsyn alongside Gagarin and Stalin is, of course, surprising. The fact is that Solzhenitsyn is a mediocre writer; I'm not even talking about the fact that he did a lot to destroy the country called the Soviet Union. Stalin was engaged in opposite things. Gagarin - too. Therefore, it is very strange that this person was on the list.
However, why did these names go to the TOP-5 together? The easiest answer is maybe people have a mess in their heads, or maybe there are some other reasons, because these are all "mixed" people. Stalin is one level. Gagarin is another level. Vysotsky is a mass culture. In addition to Vysotsky, in the 20 century, we had a lot of cultural workers who were much more worthy — this was Sholokhov and Gorky. So these are some very strange results for me. I think they are inspired by the media, because people cling to what is more often mentioned in the media. And if we apply elementary logic to this list, then Solzhenitsyn should certainly fly out of it.
But Stalin's "wipe out" is no longer possible, because when I was on television, the project "The Name of Russia" everyone knows that Stalin won the first place, he was shyly replaced at the last moment by Alexander Nevsky. The fact of the matter is that the government cannot obscure Stalin. And a recent survey showed that from a cohort of 18-24 people over the years more than 70% have a positive attitude towards Stalin. Also, a recent survey of young people - whom they would support in the 1917 year, and then in the civil war of "whites" or "red ones" - revealed that more than 90% supported the "red ones". So here the power can do little.