The war in Yemen differs from many recent military conflicts in recent years.
tanks
different generations, including those released more than 70 years ago, writes
Rossiyskaya Gazeta
.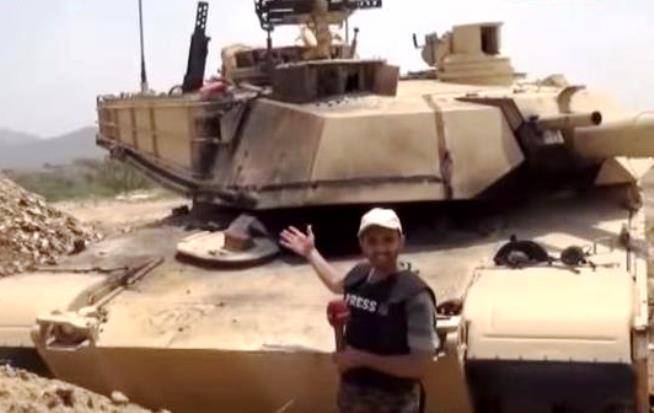 In the south of the Arabian Peninsula, for the first time, the Leclerc tanks acquired by the UAE from France passed combat tests. They performed quite well. For all the time of the conflict, not a single car was lost. True, the other, more previously brainchild of the French tankoprom - AMX-30 - was easily tweaked by anti-Hussites.
"Things are much worse for Abrams." We can say that the American car - the record for losses. In total, according to various sources, the Saudi army has lost more than two dozen tanks supplied from the United States. In this regard, M1A2 even surpassed its "countryman" M-60-3, as well as T-72 of various modifications, T-80BB and even the "old man" T-34-85, "the article says.
By the way, the latter are still actively used in combat operations - images of these tanks released during the Great Patriotic War regularly appear on the Internet. Previously published
staff
on which the T-34-85 is firing at the forces of the Arab coalition.
Nevertheless, according to experts, despite the tarnished reputation, the Abrams continue to be "a very dangerous opponent on the battlefield, and the Saudi tank crew's lack of professionalism, as well as their low morale, do not allow them to fully realize all the possibilities." cars.
As for the "thirty-fours," they survive due to competent application. Crews, in fact, use guerrilla tactics: "they open fire and in time leave from the enemy's retaliatory attacks". As a result, to date, data on the destruction of T-34 in Yemen have not been reported.