Another scandal flared up in Ukraine after the publication on the Web of materials of a man named Yury Butusov, who calls himself a volunteer. Butusov published a post in which he said that the Ukrainian armed forces were planning to purchase anti-tank missile systems and unmanned aerial vehicles.
Butusov, who is the editor-in-chief of the Censor portal, which was blocked in the Russian Federation due to the spread of extremist information, a few days ago in
Facebook
posted information about the procurement plans for the APU 800 ATGM type "Stugna", "Corsair", as well as several thousand missiles for these anti-tank systems. In addition, Butusov announced the plans of the General Staff of the Ukrainian Armed Forces for the gradual acquisition of unmanned aerial vehicles 500. At the same time, the "volunteer" complains that today there are simply no such number of trained specialists in the APU who could be controlled with a half-thousand UAV and the number of ATGM indicated above.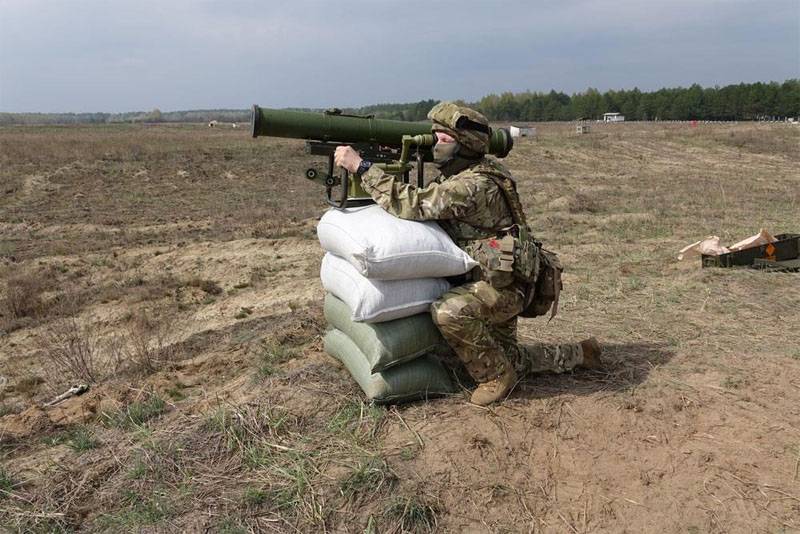 Ukrainian portal
LIGA.net
publishes a statement by representatives of the General Staff of the Armed Forces of Ukraine that this kind of information was in fact classified.
From the comment in the General Staff of the Armed Forces of Ukraine:
The information contained in this decree has the "Top Secret" restricted access stamp.
This is not the first time when Ukraine declares that Butusov on Facebook publishes secret information about the Ukrainian army and armaments.