Repeat referendum on the status of Crimea is not required, as Crimeans have already made their choice in 2014 year and do not intend to prove anything to anyone, said Deputy Prime Minister of the Crimean Government Dmitry Polonsky.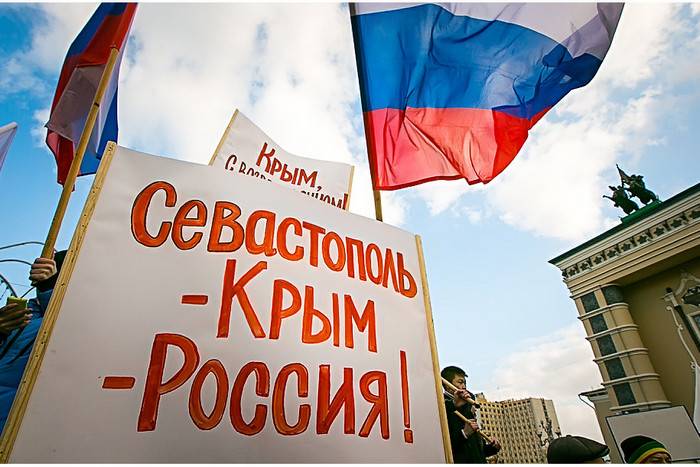 On the eve of a member of the House of Lords of the British Parliament, Richard Balfe from the rostrum of the Parliamentary Assembly of the Council of Europe expressed the idea of ​​holding a UN referendum in the Crimea, so that people "freely expressed their will."
Crimeans demonstrated their will in 2014 year, and on this issue put an end. The president of the Russian Federation has repeatedly spoken about this, and this opinion is supported by all Crimeans. We are not going to prove anything to anyone again.
- said Polonsky.
He noted that before making such statements, it would be necessary to realize the will of the British people, who voted at the referendum for the country's withdrawal from the EU.
Let first realize the will of the British, and then give advice on how and who needs what else to make decisions, how and who to vote and how there and what to do. It would be correct and reasonable. The status of the lord does not give absolutely no right to tell the residents of the Crimea how to be and what to do. I think we will figure it out without the Lords
- the vice-premier emphasized, transfers
RIA News