German media reported that in Germany they decided to continue to create a register of companies that will help fight the structures that are planning to implement a money laundering program in Germany.
Deutsche Welle
reports that the close attention of the compilers of such a register is riveted to the conduct of business in Germany by the current president of Ukraine, Petro Poroshenko.
It is stated that Poroshenko, whom the media of the Federal Republic of Germany call the person involved in the "Panamanian silk business", owns the factory in Germany through those offshores. This is a starch production plant. The plant, which is part of the structure of the agricultural holding Ukrprominvest-Agro Petro Poroshenko, is located in the city of Elsteraue in the eastern part of Germany (the federal state of Saxony-Anhalt). The offshore scheme allows President Poroshenko to move away from the prescribed amount of tax payment to the treasury of Germany.
The scandal flared up even more after the Ukrainian business owners tried to avoid the need to enter into the German registry data on the offshore jurisdiction of a company operating in Germany. It is known that the German plant of the Interstarch GmbH company is managed by managers who are close to Poroshenko.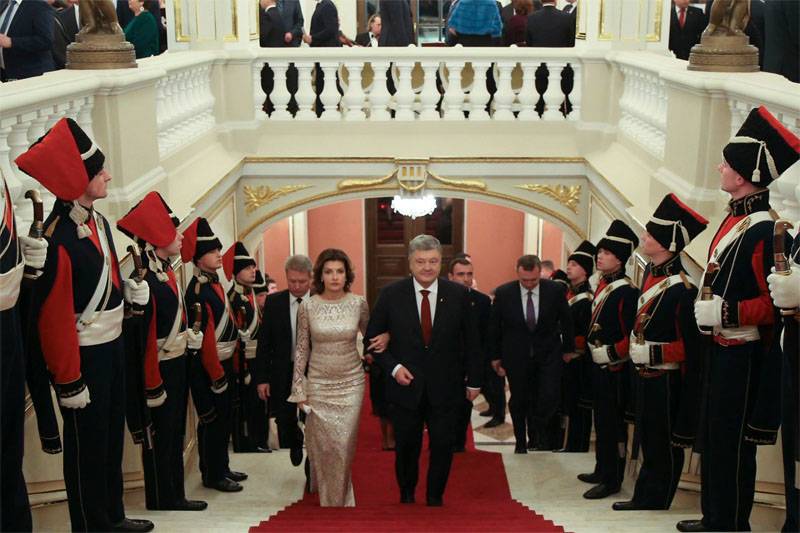 To get away from the need to declare himself a beneficiary, Poroshenko "wrote off" 24,95% ownership of the company's shares to himself, knowing that the person owning the 25% package was recognized as the beneficiary. However, Poroshenko did not take into account one nuance. According to German (and Ukrainian, too) legislation, the beneficiary also recognizes a person who directly influences the appointment of the company's management team.
Despite this, Poroshenko did not indicate in his tax return the facts of owning a business in Germany, managed through offshore companies. Now, according to German law, if Poroshenko again does not enter the German business in the tax return and in the relevant register, then he will be fined up to one million euros, not counting the "reputational" damage in the EU, if someone in the European Union today is paying for Poroshenko's reputation Attention.