The Pentagon used a loophole of legislation to continue to assist the Afghan security forces, which committed "gross violations of human rights," reports
TASS
.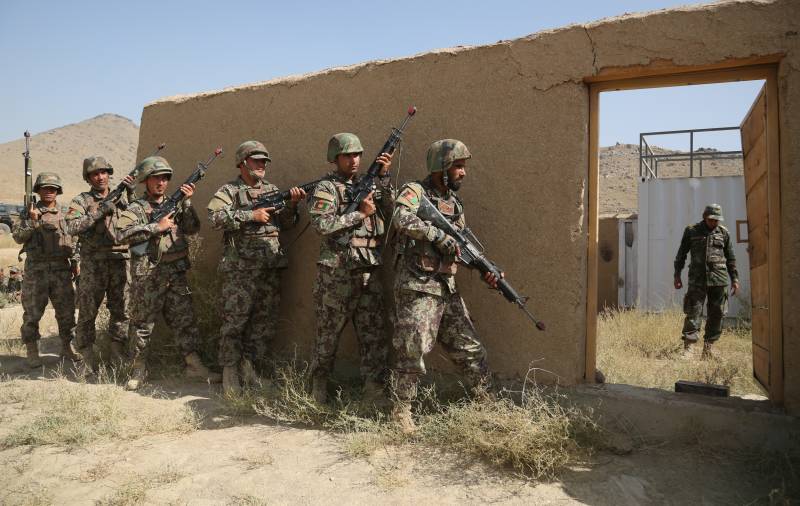 Such information is contained in a declassified report prepared by the Inspector General of the US Government for the reconstruction of Afghanistan John Sopko.
US law prohibits the government from helping foreign forces that commit gross violations of human rights, but exceptions can be made for reasons of national security.
Although the Ministry of Defense and the State Department confirmed that some units of the Afghan security forces committed grave human rights violations, the Minister of Defense used this loophole in the legislation to continue to provide (Afghan security forces) funding for selective training, equipment and other assistance,
writes in a report to Sopko, who conducted an investigation at the request of 93's congressmen.
For example, in December 2015, one of the deputy secretaries of defense "allowed the continued provision of 12 assistance to Afghan security forces who grossly violated human rights in 2013." But, despite such a move, the Ministry of Defense still kept $ 212 thousand from funds allocated for training, landscaping, minor construction work and transportation of soldiers undergoing training, the document says.